Indian authorities made shocking discoveries like secret tunnels, an illegal skin bank, unaccounted bodies and evidence of other illegal practices inside the lavish den of self-styled Indian 'godman' Gurmeet Ram Rahim Singh, who was jailed for 20 years in a 2002 rape case.
The court verdict that found the 50-year-old leader of socio-cultural organisation, Dera Sacha Sauda, guilty of raping two of his female disciples inside his Sirsa residence in Haryana state, had triggered widespread violence in northern India, leading to the deaths of as many as 40 people.
Haryana's Public Relations Department Deputy Director, Satish Mehra, told the Press Trust of India that a raid — dubbed sanitisation — was conducted at the Sirsa property that served as the Dera headquarters. The raid concluded on Sunday (10 September). Several government agencies were involved in the raid.
"The search operation process in the Dera [den] was launched on September 8 and was overseen by Court Commissioner AKS Pawar. The search operation continued till Sunday and the process is complete now," Mehra told reporters.
The raid revealed secret tunnels inside the sprawling campus, one of which was linked to Singh's residence and the hostel of his female followers, he noted.
One rape victim whose complaint led to the cult leader's conviction in August had previously claimed that Singh had sexually assaulted many other female followers living inside the campus. The victims could not protest or complain as they lacked support from families who had complete faith in Singh, while some were threatened with life.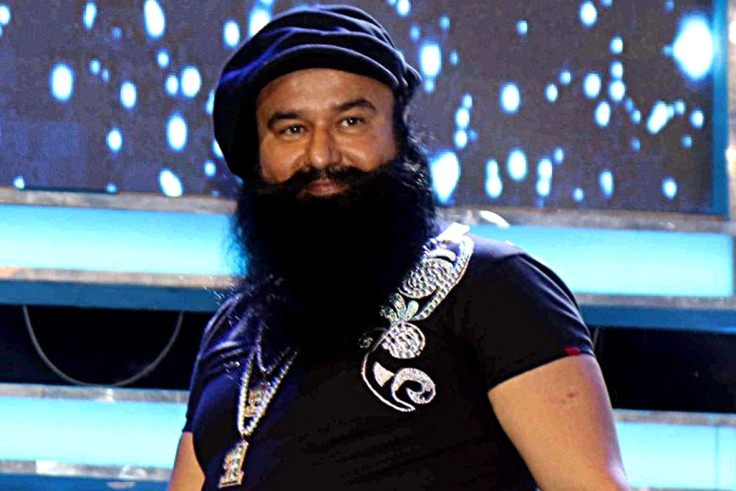 Officials found an illegal firecracker factory running inside the campus where they also found an empty box of AK 47 cartridges, 84 cartons of fire crackers and chemicals.
They also gathered evidence of illegal abortions carried out in a hospital built inside the property. Many bodies were also found to have been sent out of that hospital without proper documentation.
Further, raid officials found hundreds of pairs of shoes, designer clothing and caps from Singh's residence, Mehra said. Besides, computer hard disk drives, an unregistered Lexus car, an OB van, demonetised currency and new currency worth thousands of Indian rupees, some medicines without labels or a brand name, a walkie-talkie set were also seized, the PR official added.
"Officials in charge of various sectors made for the purpose of search have submitted their report to the Court Commissioner, who has to submit his own report to the Punjab and Haryana High Court," Mehra said, elaborating on the future course of action.
The Dera headquarters that spans over nearly 800 acres of land has a township of its own, with schools, a sports village, a hospital, a shopping mall and a cinema.
The property also has an ostentatious seven-star resort called the MSG resort that surrounds replicas of major wonders of the world like the Eiffel Tower, Taj Mahal, Kremlin and Disney World.