Indian guru Ram Rahim Singh convicted of rape as troops shoot his rioting followers dead
Singh was accused of raping two female followers in 2002 in Haryana state.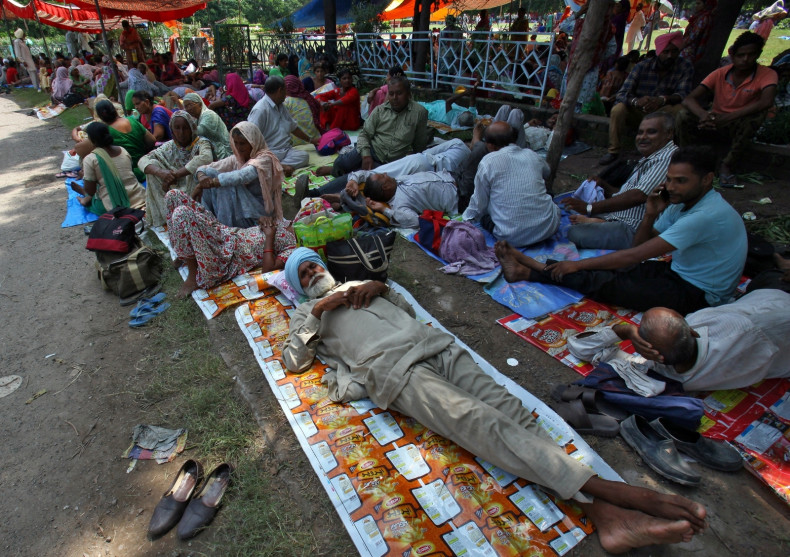 A special court in India on Friday (25 August) convicted controversial spiritual leader Gurmeet Ram Rahim Singh in a 2002 rape case. The judgement came amid violent outbursts by the followers of Dera Sacha Sauda – a self-proclaimed charitable and spiritual group. Singh is the current chief of the group.
He was accused of rape by one of his female followers, who also claimed that the guru had sexually assaulted many other women living in the organisation's sprawling campus in the northern state of Haryana.
Ahead of the start of the hearing at the special CBI (Central Bureau of Investigation) court in Panchkula, Haryana, thousands of Singh's followers had gathered in the city in the morning, blocking roads and staging demonstrations in support of the guru. The state had deployed army personnel along with nearly 50,000 policemen to avoid any untoward incidents.
Haryana chief minister Manohar Lal Khattar assured that his government was ready to deal with any fallout from the verdict.
"Whatever the verdict, will implement it. Ready to deal with any circumstances, security arrangements are in place, I appeal for peace and calm," Khattar said.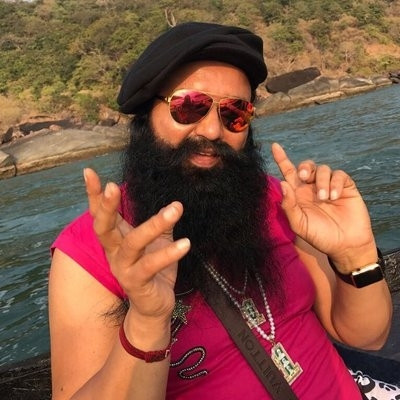 Controversial Indian guru Gurmeet Ram Rahim Singh of Dera Sacha Sauda was convicted on Friday, 25 August in a 2002 rape case
Twitter
The sentencing hearing is scheduled on Monday (28 August).
The accused guru was escorted to the court amid tight security involving a convoy of security vehicles. Singh was reportedly travelling in a Mercedes car. He was immediately taken into judicial custody following the verdict.
Riots erupted in Panchkula after Singh's conviction and the rioters burnt vehicles, including media vans. Several media persons were reported injured in the clashes.
The BBC reports that three rioters have already been killed by armed troops.
Similar violent incidents are also being reported in the neighbouring state of Punjab where Singh's supporters have torched a gas station and a railway station. Police fired tear gas to disrupt the rioting crowds.
Some media reports also stated that curfew has been imposed in Punjab's Bathinda, Patiala, Mansa, Sangrur and Firozpur cities.