Shocking photos of the crystal meth epidemic sweeping South East Asia
Countries across South East Asia adopt hardline anti-narcotics policies that may only make things worse.
The soaring popularity of methamphetamine – a cheap and highly addictive drug also known as meth and locally called "Shabu" – is driving countries across southeast Asia to adopt hardline anti-narcotics policies. However, experts say these tough measures will only make things worse.
The Philippines has launched a bloody "war on drugs" that killed at least 2,400 people in just two months. About 900 died in police operations and the rest authorities say were "deaths under investigation", a term human rights activists say is a euphemism for vigilante and extrajudicial killings. The bloody campaign has drawn condemnation from organisations like the United Nations, which calls the killings unlawful. But the country's hardline president Rodrigo Duterte has refused to back down, promising that "plenty will be killed" before achieving his goal of a drugs-free country.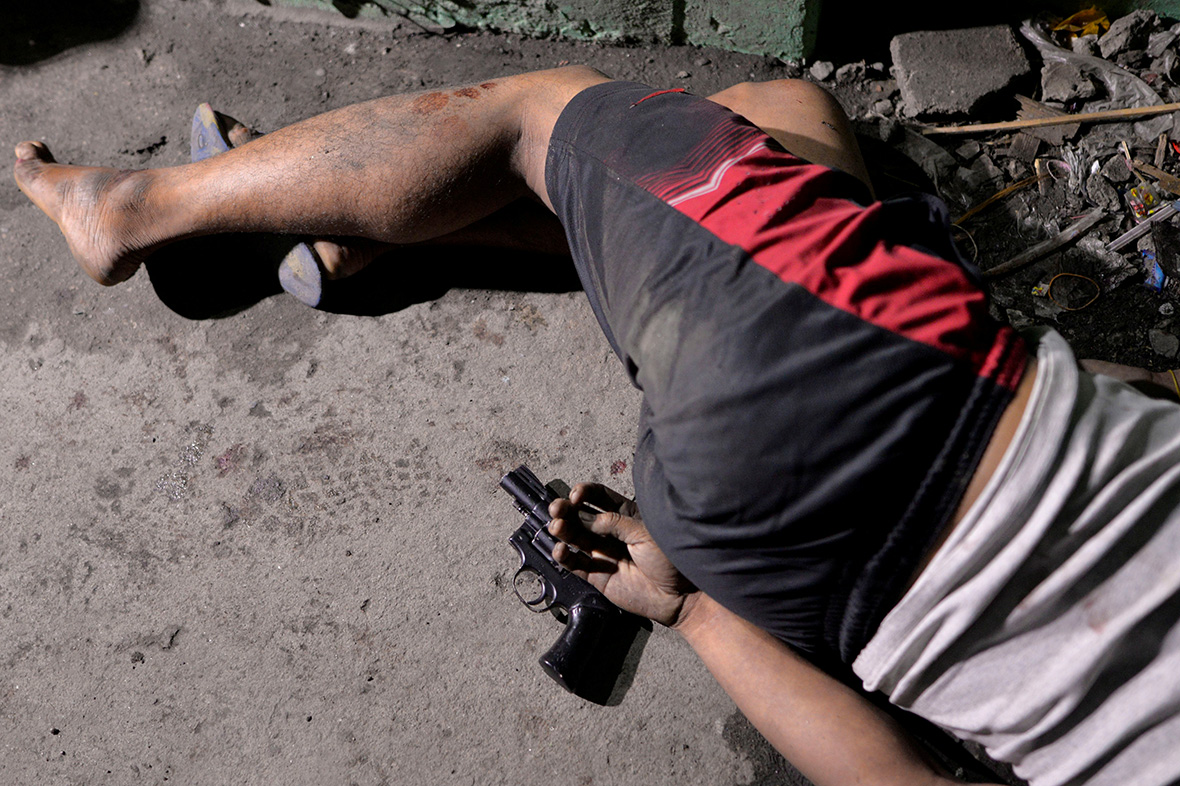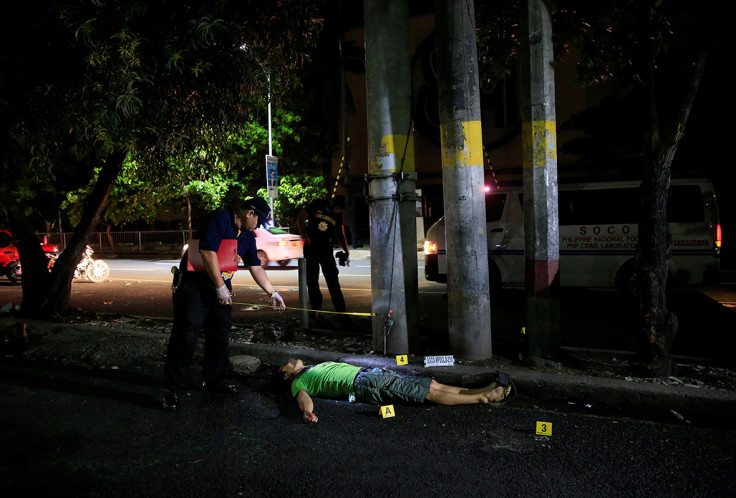 Inspired by the Philippines, Indonesia's anti-narcotics chief plans to aggressively ramp up the country's fight against drugs by bolstering its police force with more personnel and heavy weaponry. The country has also resumed executions of drug convicts. Budi Waseso, chief of Indonesia's national anti-narcotics agency said the agency was in the process of adding weapons, investigators, technology, and sniffer dogs to its arsenal as it steps up law enforcement efforts in one of the region's biggest narcotics markets. "The life of a dealer is meaningless because (he) carries out mass murder. How can we respect that?," he said.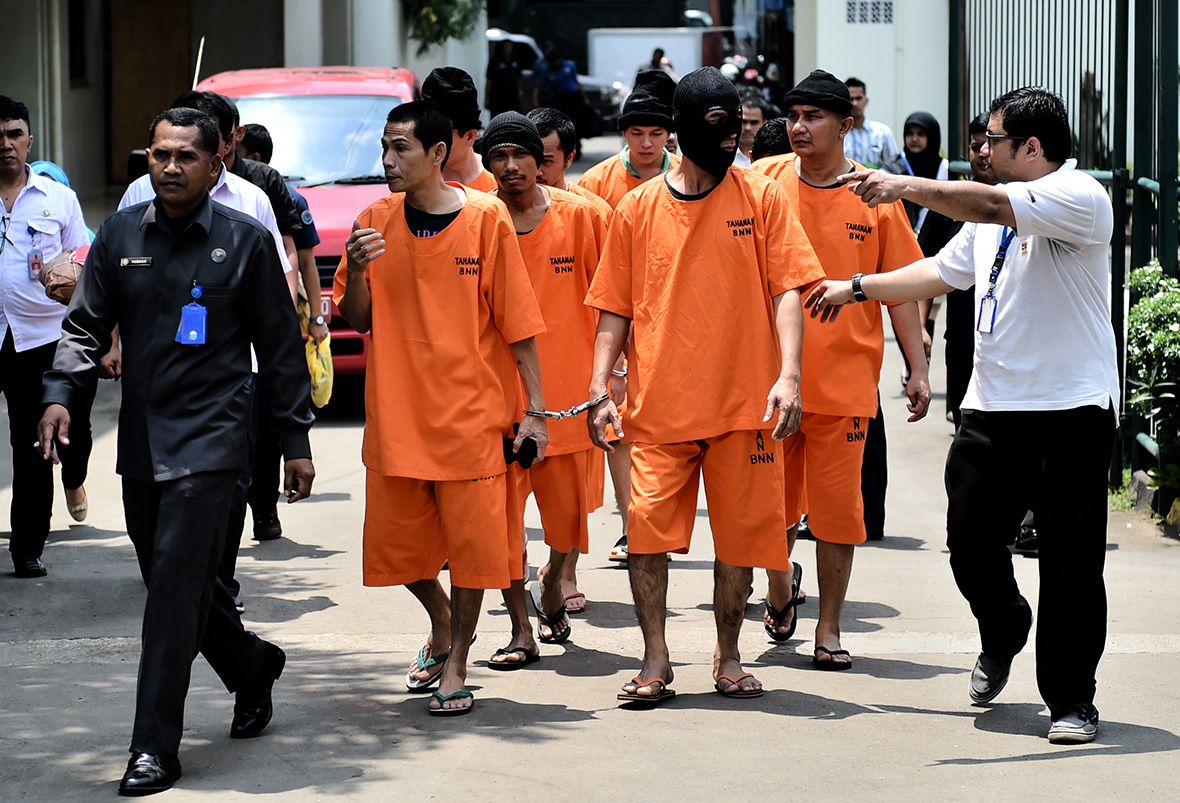 In Thailand, petty drug users are sentenced to long jail terms in prisons already bursting at the seams. About 70 percent of its 300,000 or so prisoners were jailed on drugs offences, according to government data. Thailand launched a popular "war on drugs" in 2003 that rights activists said killed about 2,800 people in three months, a death toll later halved by a government-appointed inquiry. Figures show it had no lasting impact on meth supply or demand.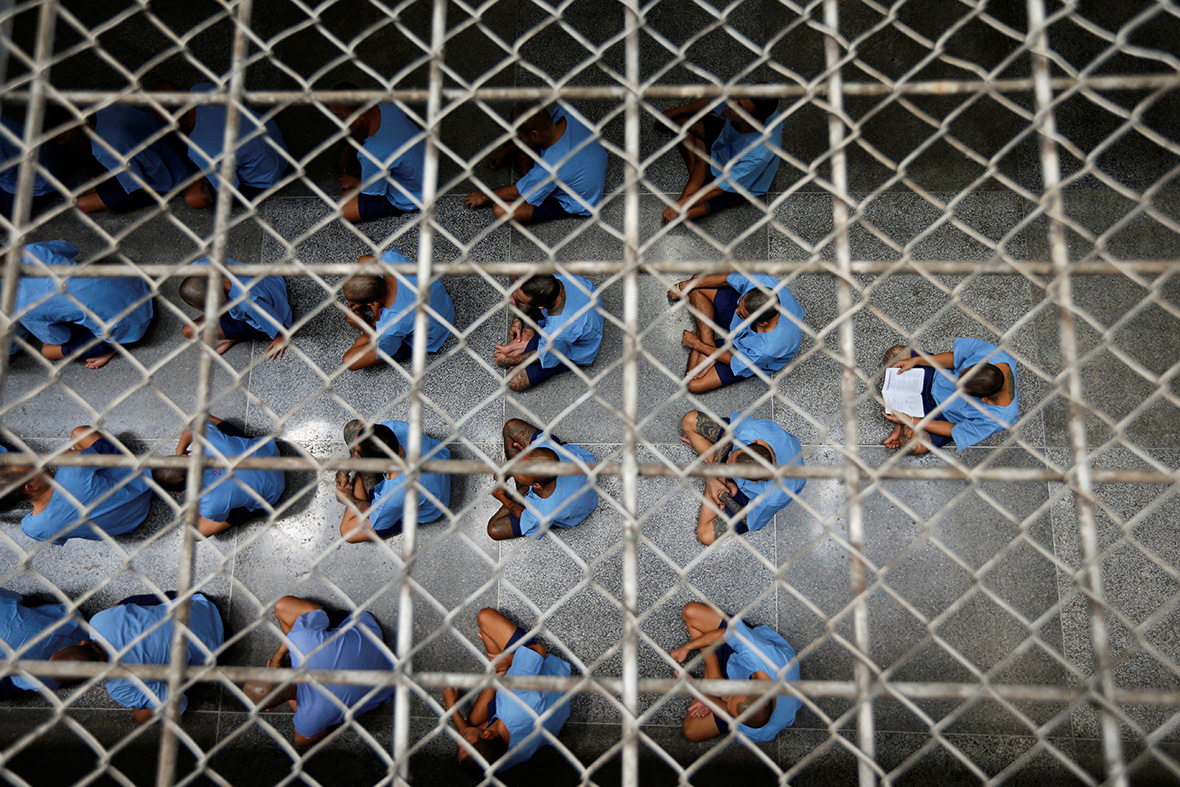 Meth is the "primary drug of concern" in nine Asian countries, the UNODC said, including Indonesia, the Philippines, Thailand, Japan and South Korea. However, heroin use is common in parts of Myanmar, especially in the remote borderland states of Shan and Kachin. The Kachin Baptist Convention, a local Christian network, estimates that 80% of young people in Kachin are drug addicts.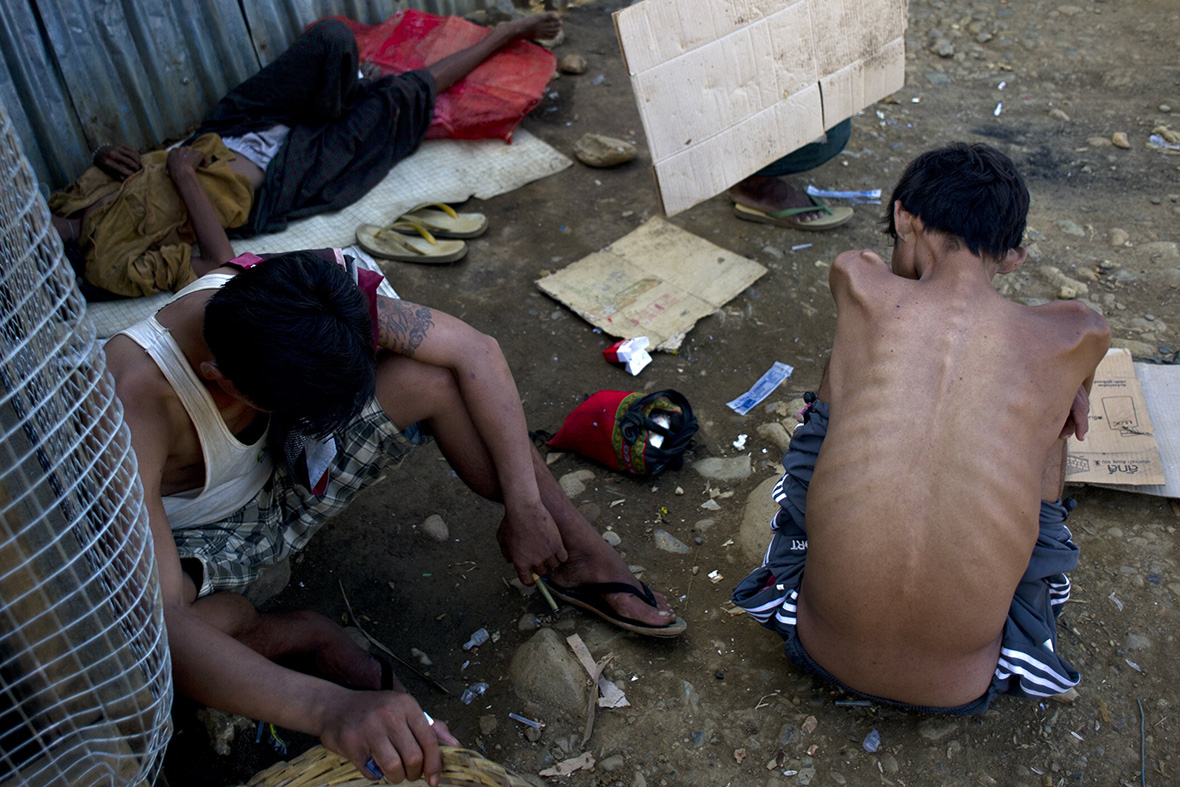 The amount of meth seized in east and southeast Asia almost quadrupled from about 11 tons in 2009 to 42 tons in 2013, said the United Nations Office on Drugs and Crime (UNODC). Many experts blame this surge in production and use of meth on ineffective and even counterproductive government responses. They say national drug-control policies are skewed toward harsh measures that criminalise users but fail to staunch the deluge of drugs or catch the kingpins behind it. They also want a greater emphasis on reducing demand through more and better quality drug rehabilitation.
Meth is a transnational business, worth around $15 billion (£11.3bn) in mainland southeast Asia alone in 2013, the UNODC says. Much of the production takes place in laboratories in western Myanmar. Ingredients such as pseudoephedrine and caffeine are smuggled across borders from India, China and Vietnam. Laos and Thailand are major trafficking routes, with the finished product travelling by road or along the Mekong River for distribution throughout the region.
Meth is sold in cheap pills called "ya ba", a Thai name meaning "crazy medicine", or in a more potent, crystalline form known as "crystal meth", "ice" or "shabu".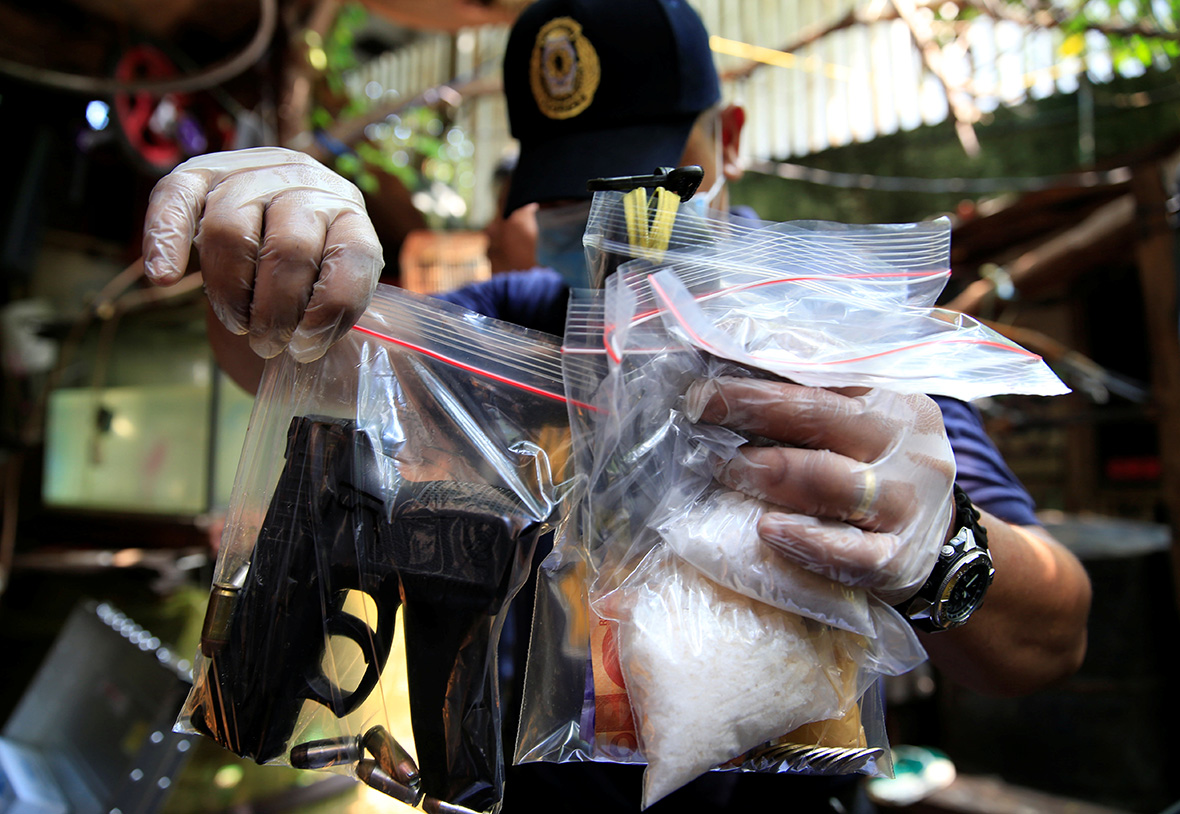 The meth explosion carries huge social consequences: overburdened health services, overcrowded prisons, families and communities torn apart. Small-time users and dealers bear the brunt of unsparing law enforcement that is popular in crime-weary communities. In mid-July, as drug war killings escalated in the Philippines, one survey put President Duterte's approval rating at 91 percent.
Meth addiction is tough to treat, ideally requiring costly and time-consuming counselling. Long-term use can cause changes in brain structure and function. In March, US President Barack Obama said drug dependency should be seen as "a public health problem and not a criminal problem", part of a bid to roll back a "war on drugs" begun in the 1970s and now widely seen as a failure. Policy in Asia is largely moving in the opposite direction, with drug rehabilitation underfunded and inadequate.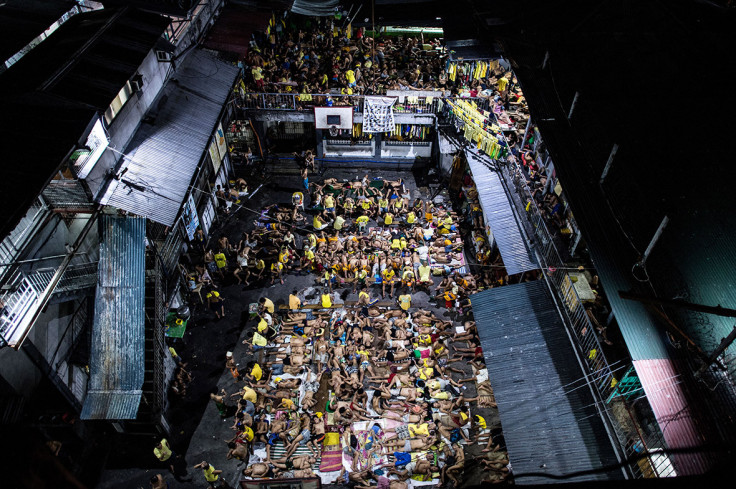 Less than one percent of dependent drug users in Indonesia received treatment in 2014, said the UNODC. Lacking alternatives, desperate Indonesians resort to herbal baths, Islamic prayer and other remedies of unproven efficacy. "Rehab" in many countries often means detention at a state facility. In Thailand, thousands of users are held at army camps for four months. Relapse rates at drug detention centres range from 60-90 percent, says the World Health Organisation.
Evidence shows that the most effective treatment is voluntary and community-based. A 2015 study in Malaysia found that half the people at compulsory centres relapsed within 32 days of release, compared with 429 days for those who had volunteered for treatment.
© Copyright IBTimes 2023. All rights reserved.