Devastating video showing children killed in crash as lorry driver Thomas Kroker used his phone
The film has been released as part of a campaign to stop drivers using mobiles.
Shocking footage showing the moment a truck driver killed a mother and three children after smashing into the back of their vehicle will be shown in cinemas as part of a campaign to warn against the dangers of using mobile phones while driving.
Tomasz Kroker was jailed for 10 years after he admitted causing death by after killing Tracy Houghton, 45, from Bedfordshire, her sons Ethan Houghton, 13, Josh Houghton, 11, and her partner's 11-year-old daughter, Aimee Goldsmith following a road accident last August.
Footage released by Thames Valley Police following his conviction shows Kroker using one hand to change the music on his phone while using the other to steer through the northbound carriageway of the A34 in Berkshire.
The disturbing footage then shows the truck ploughing into the back of the family's stationary vehicle at a speed of up to 50mph. all four of the family members were killed instantly and a further five people were injured in the collision.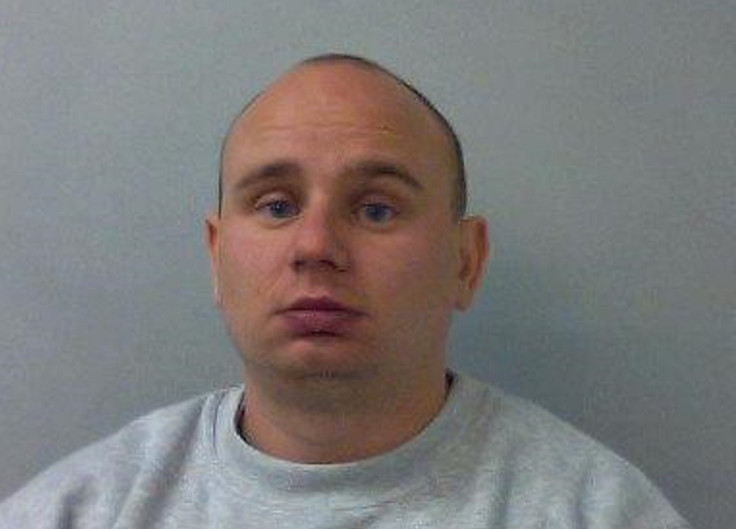 Tomasz Kroker admitted causing the deaths of the family
Thames Valley Police
The harrowing footage, which was put together by the AA, with permission of the family and the support of the Department for Transport and Thames Valley Police, will now be shown at cinemas across the UK from 3 March to warn drivers against the dangers of using their phones, reported the Stoke Sentinel.
The decision corresponds with the arrival of harsher fixed penalty notices against those found using phones behind the wheel. From 1 March, those caught on the phone while driving will be given a £200 fine and six penalty points on their driving licence – double the previous penalties.
Transport Secretary Chris Grayling said: "Our message is simple and clear: do not get distracted by your mobile phone while driving. It may seem innocent, but holding and using your phone at the wheel risks serious injury and even death to yourself and other road users.
"Doubling penalties will act as a strong deterrent to motorists tempted to pick up their phone while driving and will also mean repeat offenders could find themselves banned from our roads if they are caught twice.
"Everyone has a part to play in encouraging their family and friends not to use their phones while driving – it is as inexcusable as drink driving."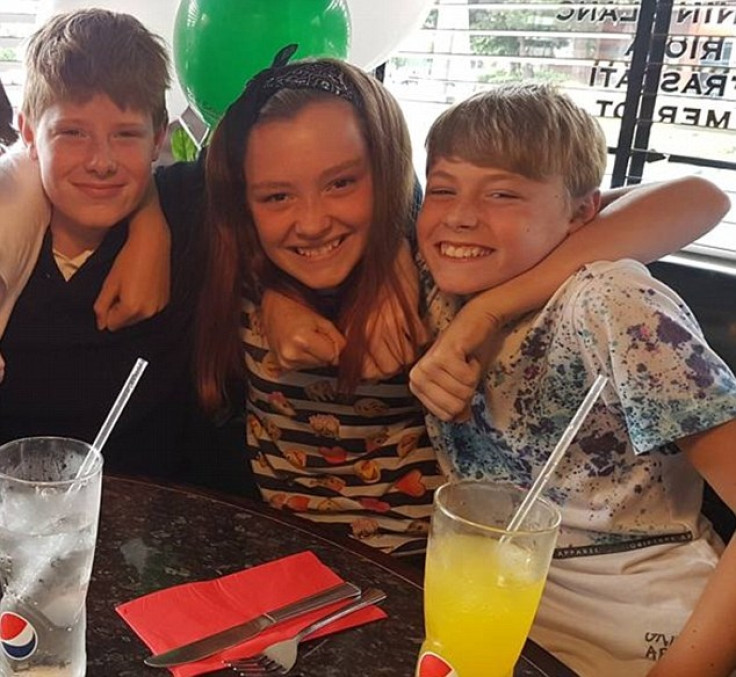 Following Kroker's sentencing last November, Detective Sergeant Gavin Collier, from the Serious Injury Collision Unit, said: "This was a truly devastating case where a mother and three children lost their lives and a man was seriously injured.
"The most tragic element of this incident is that it was avoidable. Tomasz Kroker was looking at his mobile phone while driving, this needless and avoidable act has resulted in the most devastating and horrific circumstances.
"No sentence will bring back Tracy, Aimee, Josh and Ethan but their families have asked that we reinforce how dangerous it is to use a mobile phone while driving."
© Copyright IBTimes 2023. All rights reserved.