A truck driver who killed a mother and three children in an horrific crash while changing the music on his phone as he was driving has been jailed for 10 years.
Tomasz Kroker, 30, from Andover, Hampshire pleaded guilty to four counts of causing death by dangerous driving and one count of causing serious injury by dangerous driving in relation to the deaths of Tracy Houghton, 45, from Bedfordshire, her sons Ethan Houghton, 13, Josh Houghton, 11, and her partner's 11-year-old daughter, Aimee Goldsmith.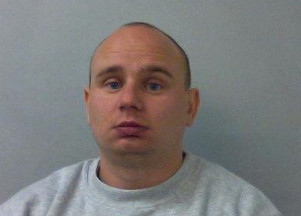 All four of the family members died at the scene following the huge crash on the northbound carriageway of the A34 in Berkshire, between the East Ilsley and West Ilsley junctions, shortly after 5.10pm on 10 August.
Kroker smashed into the family's stationary vehicle at speeds of up to 50mph while scrolling through music on his phone.
The car was crushed under the weight of the truck following the crash, which was witnessed by Houghton's partner, Mark Goldsmith, who was travelling in a separate vehicle at the time.
The family had been travelling back to their home in Dunstable, Bedfordshire, after a family camping trip, when Kroker drove into the back of their vehicle. A further five people were injured in the collision which involved three other lorries and four smaller vehicles.
After admitting the charges against him, Kroker has been sentenced to 10 years' imprisonment for each count of death by dangerous driving and four years' imprisonment for causing serious injury by dangerous driving, all to run concurrently. He was also disqualified from driving for seven years.
Detective Sergeant Gavin Collier, from the Serious Injury Collision Unit, said: "This was a truly devastating case where a mother and three children lost their lives and a man was seriously injured. The most tragic element of this incident is that it was avoidable. Tomasz Kroker was looking at his mobile phone while driving, this needless and avoidable act has resulted in the most devastating and horrific circumstances.
"No sentence will bring back Tracy, Aimee, Josh and Ethan but their families have asked that we reinforce how dangerous it is to use a mobile phone while driving."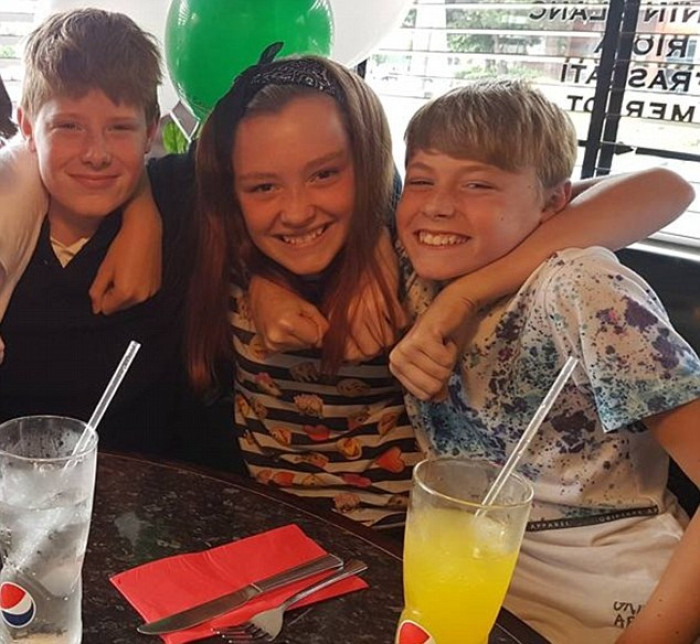 Gavin Hernandez, District Crown Prosecutor for Thames and Chiltern Crown Prosecution Service (CPS), described the crash as a "tragic waste of these lives and could have been avoided".
He added: "The slow-moving vehicles were clearly visible to Kroker for a considerable time, and the three lorries were stationary for 16 seconds prior to the collision, but Kroker was oblivious to the approaching danger.
"This is evident from the dashcam footage, which shows the flashing hazard lights ahead on one of the vehicles and Kroker looking down at the mobile phone he is holding in his left hand.
"Only 0.75 seconds before impact does he look up with sudden horror on his face, but it was too late for him to take any avoiding action.
"It is unimaginable to think of the emotional impact that this incident will have on the man and teenage boy, who witnessed, at close range, the deaths of four members of their own family. I hope that the conviction and today's sentence will in some way help them, their family and friends come to terms with this tragic event."