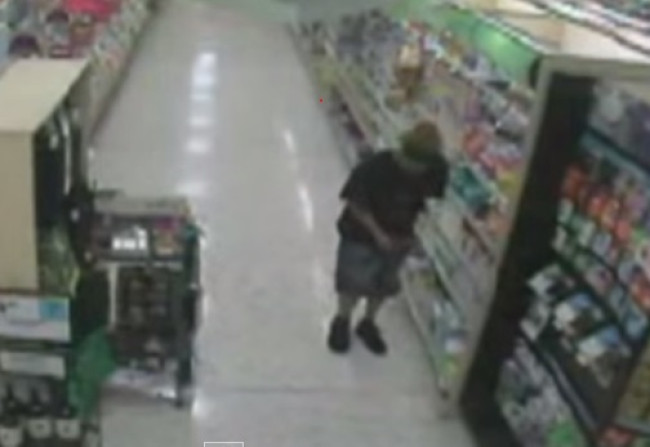 A Florida woman has been arrested after allegedly stuffing lobster tails in her pants.

Nichole Reed, 30, ordered seven lobster tails at a Deland Publix supermarket before walking out of the store without paying for them.
According to WKMG Local 6 TV, a security officer alerted police after CCTV showed her walking up and down the aisle shoving the shellfish down her trousers.
When officers located Reed near the store she told them she wanted to trade the lobsters, valued at $11.99 each, for a Chinese buffet or Dilaudid, a prescription painkiller.
She was taken to Volusia County Jail but was later released on $250 bail.