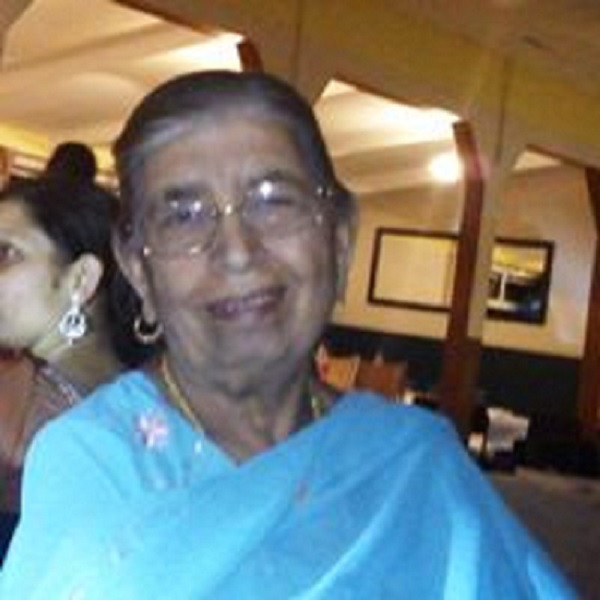 Two men were jailed for life for the brutal murder of Chatham pensioner Harjit Chaggar, whose body was dumped in a shop basement.
Chaggar, 69, was discovered underneath the floor boards of Sani Globe food store 12 days after she went missing.
She had bled to death after sustaining devastating head injuries.
Shopworkers Mohammed Islam, 29 of Windmill Road, Gillingham, and Murshed Miah, 38, of Wheeler Street, Maidstone, were each handed minimum life sentences of 25 years following an eight-week trial at Canterbury Crown Court.
They were also found guilty of preventing Chaggar's lawful burial or cremation and were given five-year sentences to run concurrently.
Their boss Abdul Hannan, 45, of Aldon Close, Maidstone, and another shop worker, Rasad Miah, 27, of Otway Street, Chatham, were also convicted of preventing her burial and were each jailed for five years.
The jury failed to reach a murder verdict for Hannan and were directed to return a not guilty verdict. A retrial is not expected.
Kuldish Chagger previously paid tribute to his mother and said: "The shock of losing our mother will never leave us. We pray that she is now at peace and can give us the strength to carry on without her no matter what obstacles are placed in our way, for none can be bigger than losing her."