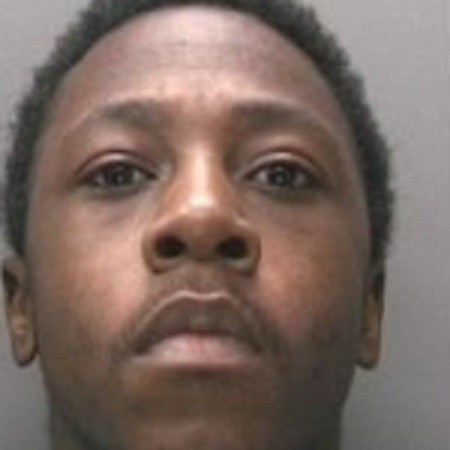 A man has been jailed for 26 years after gatecrashing an 18th birthday party and blasting the host in the face with a shotgun.
Jayden Copeland-Marks, from Handsworth, Birmingham, arrived at the party in January and started an argument with a guest, throwing a punch.
The host stepped in to intervene but Copeland-Marks pulled a sawn-off shotgun out of his bag and aimed it at the man he had punched. He fired the weapon, hitting the host in the face and shattering his jaw.
The victim is still undergoing extensive reconstructive surgery,
Copeland-Marks went on the run but was tracked down by police. He was sentenced for attempted murder and wounding with intent.
"This incident changed the life of a young student who was doing nothing other than celebrating his 18th birthday," said Detective Inspector Andy Bannister.
"As soon as the offender turned up uninvited at the party, the atmosphere there changed. The offender entered the private party as a gatecrasher, hell-bent on trouble, carrying a sawn-off shotgun. He discharged it at point-blank range for no good reason into the face of the 18-year-old victim."
Family liason officer Detective Constable Moira Foulger call the incident devastating.
"One man has been left with life-changing injuries and undergone four operations and will require more surgery in the future," she said.