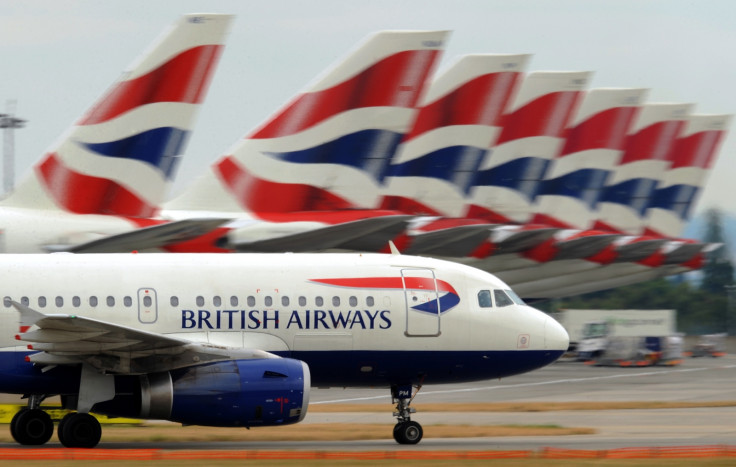 Markets responded favourable today to news that IAG has made Alex Cruz, the boss of budget subsidiary carrier Vueling, the new chief executive of British Airways. Cruz will replace Keith Williams as chairman and chief executive of British Airways, who is set to retire next April. The consensus at IAG is that Cruz has done a good job at Barcelona-based Vueling, fending off budget rivals like Ryanair and EasyJet on routes around Europe.
Cruz was the boss of another budget airline called Clickair which merged with Vueling in 2009 as the industry consolidated amid high fuel costs and general downturn. This made Vueling the second largest Spanish carrier, in which Iberia took a 45% stake. In 2013 IAG took control of the remainder of Vueling to run it as a standalone discount brand, with Cruz reporting directly to IAG chief Willie Walsh.
It should be said, Vueling has seen year-on-year growth since Cruz took over. He obviously has good relations with Walsh who said in a press release: "Under Alex Cruz's leadership, Vueling has become a dynamic, innovative and cost-effective airline and Alex will bring new experience and insight to British Airways."
The budget airline market is very competitive, and one in which Cruz has taken the fight to his discounting rivals. Whatever expediency he employed to achieve that won't have be to as stringently enforced at BA - at least let's hope not.
Vueling has an appalling customer satisfaction track record. It has its own dedicated Facebook page titled "Vueling What Is Wrong With You", for irate customers to let off some steam.
It has also been then target of complaints from its own cabin crew and union over a failure to properly clean aircraft in a constant rush to turnover flights, leading to "unhealthy" conditions on its planes. Staff also voiced concerns over Vueling's aggressively reduced baggage policy to compete with Ryanair, which led to confrontation with passengers.
A consumer group called Reclaimer has recorded more than 5,300 delays of over 45 minutes at Vueling, and more than 200 flight cancellations during July and August, bringing the number of passengers affected to more than 968,400.
In one headline-grabbing incident, a ten-year-old girl spent seven hours alone at Valencia airport due a delayed Vueling flight on July 30. The complainants said Vueling has ignored them and they are threatening to take the airline to court.
Vueling now serves more than 17 million passengers a year. Of course British Airways is a totally different animal where things like that simply don't happen. Mind you, they don't seem to happen at Ryanair either, which operates similar volumes.