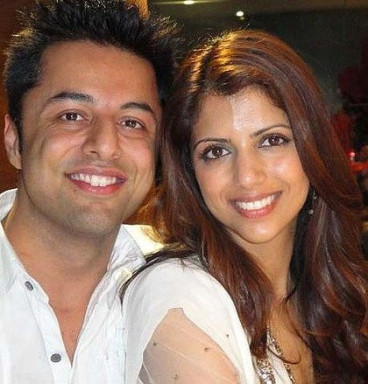 Bristol businessman Shrien Dewani has claimed that he was the victim of a "witch hunt". It was his first public statement since he was cleared of orchestrating the murder of his bride, Anni in South Africa in 2010.
Following the ruling of a coroner that he would not open a UK inquest into Anni's death as there was "not sufficient cause to do so", Dewani said he was "resigned to accept" the decision. In a letter sent to North London Coroners' Court, Dewani wrote: "I would like to make clear that I have a significant number of questions which remain unanswered about the night that my wife and I were kidnapped and Anni was tragically shot after being taken from me." He added that the people involved in her slaughter had been allowed to "literally get away with murder".
Anni was killed in November 2010 on the second night of her honeymoon after she and her husband were kidnapped at gunpoint as they drove through Gugulethu, Cape Town. Anni was found dead from a gunshot wound to the neck in a taxi the following morning, while Dewani had been released unharmed.
Three South African men were imprisoned for their role in Anni's death and Dewani said the men had been offered a deal by the country's authorities "in return for providing evidence against me".
"Each of the gang members did a deal with the authorities to gain either full immunity or vastly reduced sentences in return for providing evidence against me," he wrote in his letter. "It is the evidence of these proven liars that led to a witch hunt against me and the resulting failure to pursue the truth of what happened that night.
"It is clear that none of the evidence provided by these persons was corroborated in any meaningful way. This has allowed the individuals concerned to literally get away with murder," he added.
Following Senior Coroner Andrew Walker's ruling on 9 October, Anni's family vowed to continue to search for answers over her death. Should new evidence come to light, the coroner said that Anni's relatives can write to the attorney general to request the reopening of the inquest.