When BBC announced that it had cast its first female lead in Doctor Who, social media erupted with mixed emotions. But now, the show's outgoing producer Steven Moffat claims that the hype over Jodie Whittaker taking on the role of the 13<sup>th Time Lord was more or less fabricated by the media.
"There have been so many press articles about a backlash among the Doctor Who fandom about casting a female Doctor," Moffat said at his last Doctor Who panel at the San Diego Comic Con on 23 July. "There has been no backlash at all. The story of the moment is that the notionally conservative Doctor Who fandom has utterly embraced that change completely. 80% approval on social media... not that I check these things obsessively.
"So many people wanting to pretend there is a problem. There isn't. It's been incredibly progressive and enlightened and that's what really happened. I wish every other journalist who is writing the alternative would shut the hell up," he added.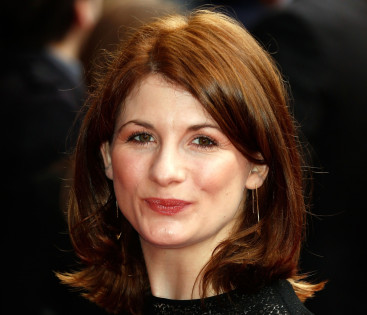 Moffat is not the only one who has harsh words for those with issues about the casting of Whittaker. Moderator and @midnight host Chris Hardwick said that anyone who took offence to a female Doctor was "not a real fan of the show" but an "a**hole".
"If you call yourself a fan of Doctor Who, you innately couldn't be upset by [her casting], because Time Lords can regenerate into anything," he said.
The current Doctor star, Peter Capaldi assured fans that BBC's casting was a good choice. "I think Jodie is going to be amazing," he said during the panel. "I spoke to her the other day and she's so full of excitement and passion about the show. It's thrilling to know it's in the hands of someone who cares for it deeply and is so excited about it. So she's a great choice for it."
While Whittaker has been a major subject of discussion in Doctor Who fan circles, the release of a Comic Con teaser for the Christmas Special brought attention back to the show. The footage shows Capaldi — who will be making his final trip in the Tardis — kicking off this latest adventure alongside David Bradley who takes on the role of the 1st Doctor originally played by the late William Hartnell. The doctor's current companion Bill Potts (Pearl Mackie) will also be making her final appearance on the show.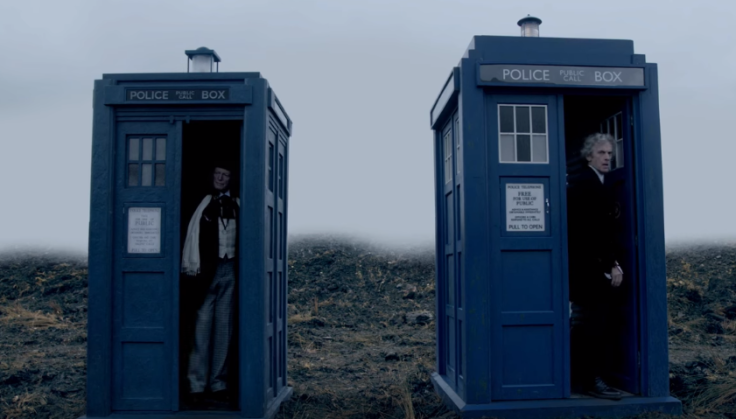 The episode will also feature a cameo by Sherlock co-creator Mark Gatiss, as Captain, a WWI soldier.
Called Twice Upon a Time, the special will see both Doctors refusing to regenerate. However, their crazy adventure together which will ultimately result in the 13th Doctor's debut in season 11.