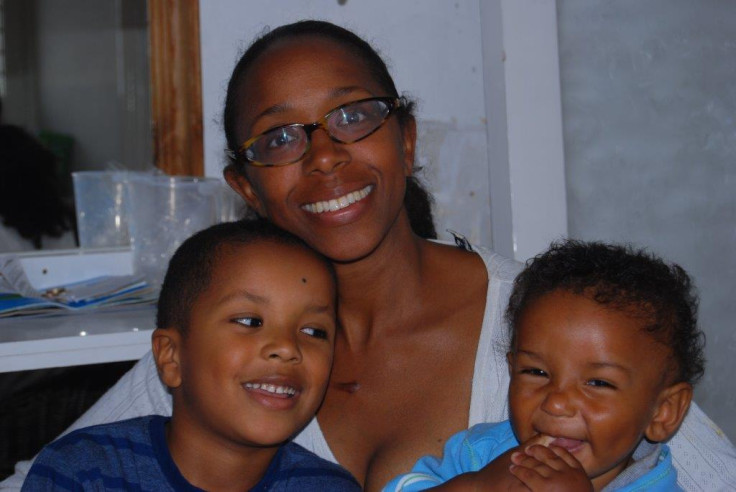 A man has been jailed for life for murdering former EastEnders actress Sian Blake and their two children after finding out she was suffering from terminal motor neurone disease and planned to leave him.
Arthur Simpson-Kent, 49, was given a whole-life tariff after pleading guilty to killing the 43-year-old and their children Zachary, eight, and four-year-old Amon. He buried their bodies in the garden of their home in south-east London.
During the sentencing hearing at the Old Bailey, the court heard how Simpson-Kent killed Blake after she had planned to leave him and take the boys with her. After murdering his family Simpson-Kent fled to his native Ghana, sparking an international manhunt.
He was eventually arrested in the coastal town of Takoradi in Ghana on 10 January – five days after Blake and her children's bodies were found buried in the garden of their family home in Erith, in the London Borough of Bexley – before being extradited back to the UK.
The court had heard how Blake would have been physically unable to defend herself from the attack by Simpson-Kent in which he hit her on the head before stabbing her.
Malcolm McHaffie, the deputy chief crown prosecutor for CPS London, said after the sentencing hearing: "A few days before she was killed, Sian Blake had been told that she had motor neurone disease and that it was terminal. Tragically, Arthur Simpson-Kent's actions on the night of 14 December 2015 prevented Sian's family from spending precious remaining time with a much-loved sister, daughter and mother. It also wiped out a future generation of the family."
Upon sentencing, Judge Justice Singh told the court: "In my judgement this was indeed a case where each murder involved a substantial degree of premeditation or planning.
"At the very least that must be true of the murder of each of the two little boys individually, and in turn after the defendant had already killed Sian Blake.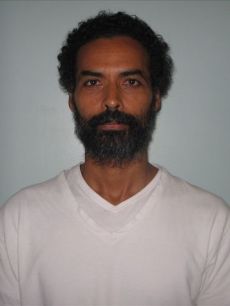 "Further, and in any event, there were serious aggravating features of this case. Each of the victims was particularly vulnerable because of age or disability. There was an abuse of position of trust. There was concealment of the bodies. He made efforts to remove evidence of his crimes at the house, including repainting.
"He sought to lay a false trail by using Sian Blake's mobile phone. He lied to the police and others about the whereabouts of the family."
Simpson-Kent was sentenced to a whole-life prison term, meaning he will never be able to apply for parole.
The court heard during the trial how Simpson-Kent told psychiatrist Dr Philip Joseph that "something just snapped in me" before he killed Blake.
Detective Chief Inspector Graeme Gwyn of the homicide and major crime command said: "Arthur Simpson-Kent claimed that Sian allegedly expressed a desire to end her life as her motor neurone disease progressed and that they had agreed a suicide pact.
"He even suggested he killed his own children as he and Sian agreed that no one else could raise them the way that they were accustomed to.
"His claims have caused further distress to Sian's incredibly close-knit family, who have come from all over the world to support the investigation and provide evidence that has shown his claims were just another attempt to save himself."
Blake played soul singer Frankie Pierre in 56 episodes of EastEnders between 1996 and 1997.