British Tourist Sian Green's Foot Severed by New York Cab Driver
Taxi driver ploughed into Green, 23, after row with bike courier in Manhattan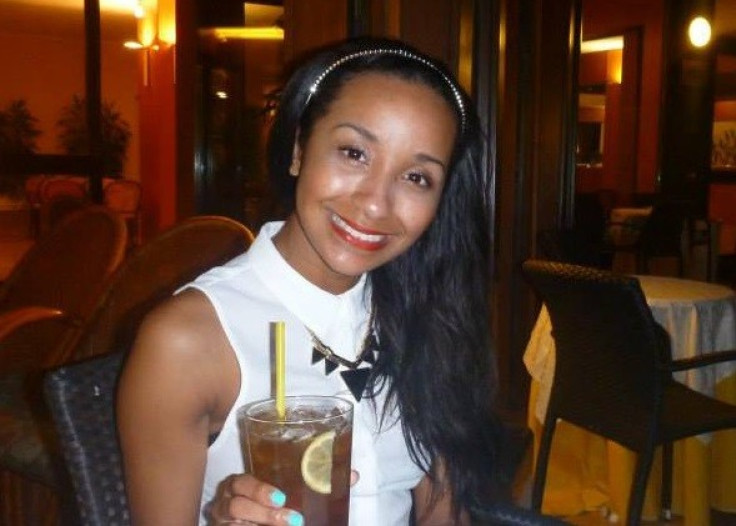 A British tourist is in a New York hospital after part of her leg was severed by a taxi that mounted the curb following a row with a bike messenger.
Sian Green, 23, was hit by the taxi near the Rockefeller Centre in Manhattan. It was her first day on holiday in the city.
New York police said that her left foot had been severed and her other leg was badly damaged too.
A celebrity doctor, Mehmet Oz, was filming near the accident site and helped Green by stopping the bleeding with a belt and a dog lead. A truck driver grabbed the severed foot and put it in a nearby food vendor's ice cooler.
"There was a dog leash and a belt - amazingly two mundane things you wouldn't think of but they saved her life," Oz said. "With the two of them we were able to stem the bleeding."
Witness David Justinon said: "She flew up in the air, the leg was severed right off, the other was mangled. So I just grabbed my belt went over, lifted her up, put it on and held it.
"Another girl came over, grabbed a dog leash from a passerby and held the other leg until Dr Oz came over."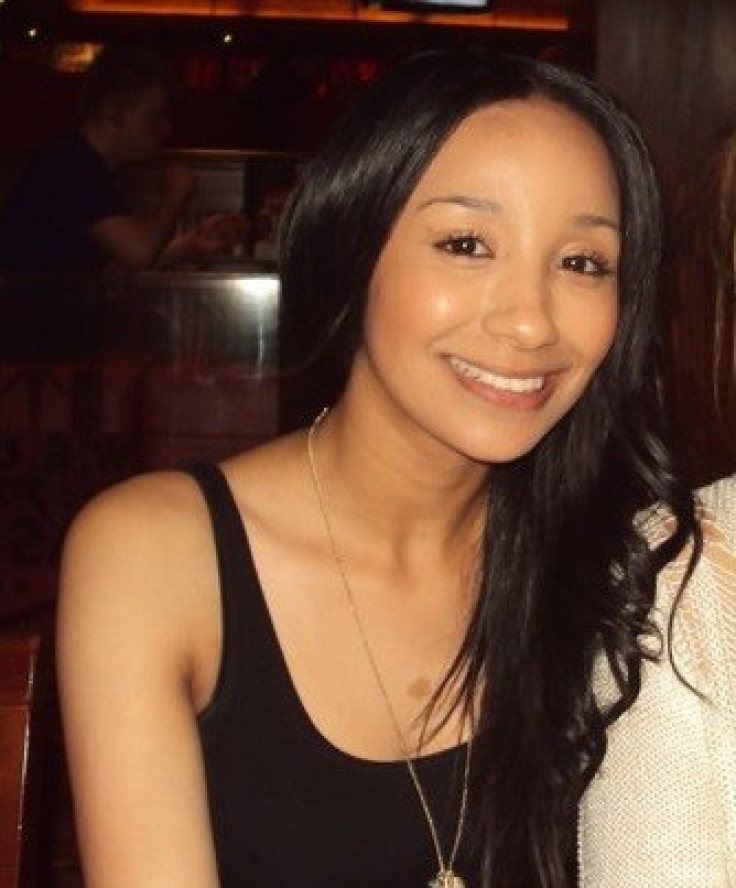 Kenneth Olivio, the courier involved in the row, said the scene was "like a movie". He had cut up a taxi driven by Mohammed Himon, 24, who then chased him, the New York Post reported.
Olivio hit the taxi and the driver became angry. "He accelerates and that's it - I'm on the hood of the car, and the woman is under his car"
Green was taken to Bellevue Hospital where doctors tried to reattach her severed limb and save her other leg.
Green, from Leicester, studied fashion at De Montfort University Leicester and works for Hugo Boss. Her father, Jason, told the Leicester Mercury that his daughter's foot had to be amputated but that she was in recovery.
"We are a really close family we are all devastated by what has happened," he said.
"We don't know what to say. We just want to be at our daughter's side right now."
© Copyright IBTimes 2023. All rights reserved.