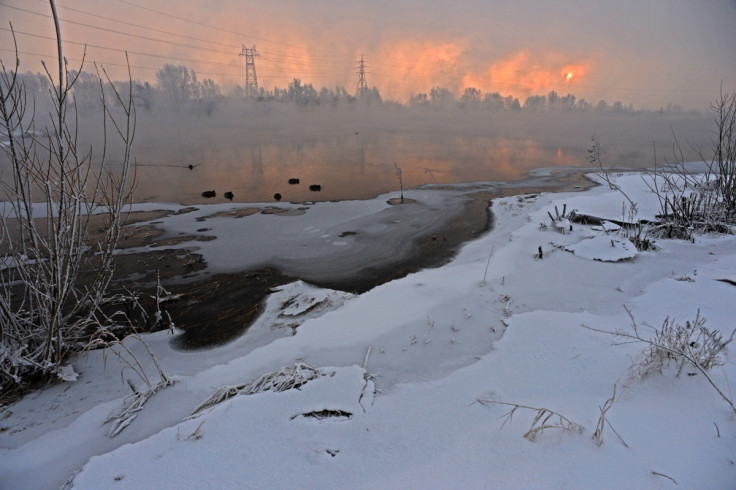 Two teenagers in Siberia murdered a homeless man by throwing him off a bridge "for fun". The man fell to his death from a height of four storeys after being beaten by the teens, an official said.
The 14-year-old girl and 15-year-old boy were drinking and wandering the streets of Krasnoyarsk in the early hours of 22 October. They told police that they threw a homeless man from a bridge because they wanted to "have fun", reported NewsBabr website, quoting a press release by Russia's Investigative Committee.
The attack took place at 5am in the morning. A second teenage girl watched the attack but did not take part, according to the report. The attack comes after a group of children aged from seven to 14 burnt a man to death after setting him alight in a market in the Kurgan region of Siberia.