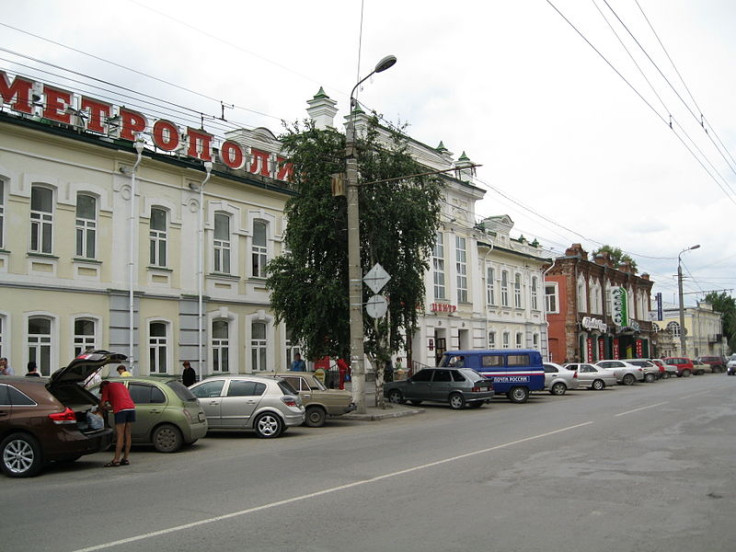 Four children in Siberia are accused of killing a man by dousing him in alcohol and setting him alight. The children are aged from seven to 14.
They allegedly attacked the man after spotting him sleeping rough in an outdoor market in the Kurgan region, Russia's investigative Committee said in a statement, Russian news site LifeNews reports.
A 12-year-old girl who was part of the group, is accused of taking a bottle of alcohol from the man, pouring it over him, and setting it alight. People at the scene extinguished the fire and called an ambulance, but the man died in hospital of burns to his head, body and respiratory tract, said the statement.
Under Russian law, only those aged 14 and over can be tried as adults for offenses including murder.