A federal judge presiding over the high-profile Silk Road trial may have had her personal details, including home address and phone number, leaked online in a revenge attack by hackers.
In a form of harassment known as doxing, the social security number reported to belong to Judge Katherine Forrest, has been posted on a Darknet site, which allows users to interact online with complete anonymity.
The posting advocates using Forrest's personal details to send SWAT teams to the judge's home, releasing information about her friends and family, sending anthrax to her home, and even murdering her as payback for her treatment of accused Silk Road mastermind Ross Ulbricht, The Daily Dot reports.
However, the personal information has not yet been verified as belonging to Judge Forrest.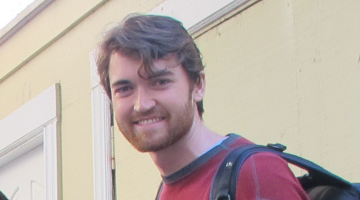 "Justice is not being served", the Darknet post reads. "Ross Ulbricht is a hard working honest man who is now a fall guy that the US government decided to choose because he had a large amount of bitcoins, a currency they are doing everything in their power to make illegal."
Ulbricht, 30, is the alleged owner of Silk Road, a deep web black marketplace that allowed users to buy and sell drugs under the radar of the authorities. The website was shut down by the FBI at the time of Ulbricht's arrest.
Also known by his apparent online handle, "Dread Pirate Roberts", Ulbricht has pled not guilty to a range of charges including a so-called "kingpin" charge often reserved for organised crime groups, and other charges including drug trafficking.
The doxing of Judge Forrest comes after she denied Ulbricht's attempts to throw out evidence that he says was illegally obtained by the FBI, who he believed "breached his right to privacy" by hacking his servers without the proper warrants.
Forrest ruled that Ulbricht could not claim a breach of privacy as he has not admitted to owning the illicit Silk Road servers.
Ulbricht's family has created an online campaign to collect donations for his legal defence at FreeRoss.org.
Ulbricht's trial is scheduled to begin in New York on 3 November.