Simon Cowell is World's Top TV Earner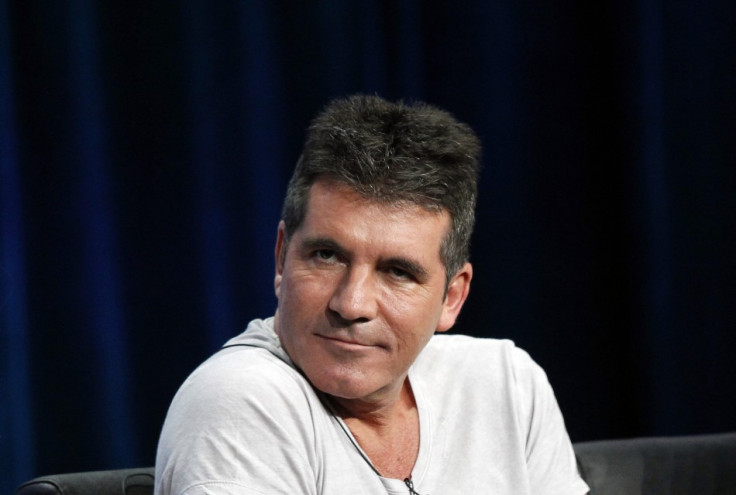 Media mogul Simon Cowell has been named as the highest paid TV personality in the world. His earnings were reportedly to the tune of £61m in the year up to June 2013. According to the list by Forbes, Cowell was in a tie with American TV and radio host Howard Stern. Cowell was also the only Brit in the top ten list with Glenn Beck second with £ 57m and talk show queen Oprah Winfrey third with £49m.
"Most of Cowell's money comes from his ownership stakes in The X Factor (which now airs in 41 different countries) and Got Talent, which is the biggest-selling television franchise in the world. There are versions in Vietnam, Afghanistan and China. Not only does Cowell get money from all of those shows, he also gets to scout for talent for his Syco record label. He's the man behind Leona Lewis and One Direction," the Forbes report stated.
Cowell who is embroiled in the baby scandal with socialite Lauren Silverman joked at a recent press conference.
"I really haven't read the newspapers. Did I miss anything? Unfortunately, I have to keep this, for the moment, private. It's just one of those things. Thank you very much anyway. There are a lot of things I will eventually clear up when the time is right. I really have to be sensitive here because there are a lot of people's feelings involved," he stated.
It was previously reported the 53-year-old Britain's Got Talent (BGT) chief has fathered a child with Silverman, the 36-year-old wife of now ex-friend Andrew Silverman.
Silverman has filed for an at-fault divorce in a Manhattan court, naming his wife and Cowell as the offending parties.
Cowell has offered child support to the tune of £3m-a-year, which would continue till the baby reaches the legal age of adulthood in America. The £63m deal is reportedly spread over 21 years. According to sources, Cowell has also agreed to cover all of Mr Silverman's legal costs, which could amount to as much as £2,00,000, if he drops the adultery claim and accepts a simple no-contest divorce.
"Simon isn't going to dispute that he is the father but the last thing he wants is for his name and reputation to be publicly dragged through the dirt. The truth is, he doesn't yet know whether he will end up marrying Lauren somewhere down the line in years to come but, in the meantime, he wants to ensure he does the right thing for her and their baby as well as resolving this mess," sources stated.
© Copyright IBTimes 2023. All rights reserved.