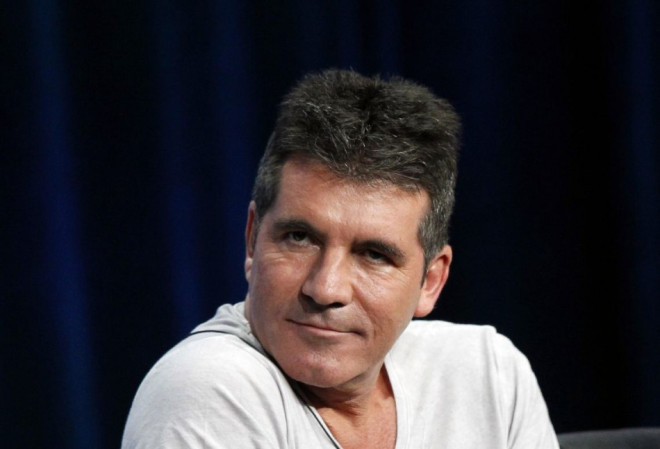 Simon Cowell has described Peaches Geldof as a "sweet and funny girl" and said her death is a "tragedy."
Speaking at the launch of Britain's Got Talent, the music mogul told Channel 5 news his sympathies were with her family.
"Like I said on the night, I met her, she was a sweet and funny girl. It's a tragedy at that age. That whole family, what they've had to go through. I feel really bad for them.
"What can you say in a situation like that? Other than everyone is obviously thinking about them, they need some privacy to get over it in their own time. If it happened to me, I don't know how I would deal with that."
The 25-year-old daughter of musician and LiveAid campaigner Bob Geldof and Paula Yates was found dead at her Kent home on April 7 in what police are describing as "unexplained" and "sudden".
Kent County Council confirmed that an inquest could be launched depending on the results of the toxicology analysis, which is expected to take weeks.
In her last ever interview, Peaches said that had never been happier than she was after becoming a mother.
She was married to musician Thomas Cohen, with whom she had two sons, Astala, one, and Phaedra, who will turn one on 24 April.