Simple Trick to Speed Up Chrome Browser on Android, Windows, Mac and Linux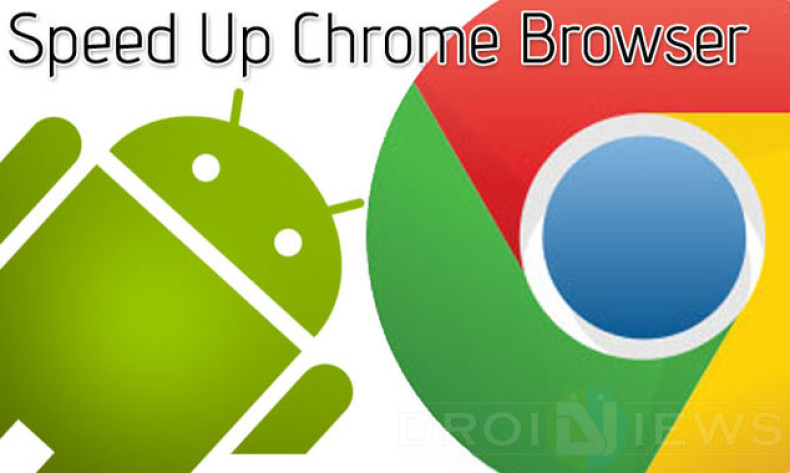 Fine-tuning the software settings of smartphones and desktop computers to unlock the hidden potential of the devices will deliver faster performance.
This is especially true if the device underperforms with usage over a period of time, and loading apps becomes stubbornly slow and painful due to un-optimised third-party apps and software running in system memory.
Some of these software settings are diligently hidden from the casual user as their functionality undergoes an experimental phase through developer testing.
For instance, the Chrome browser only uses 128MB of RAM by default and we could assign more RAM to the app via hidden settings for faster performance, and overall smoother browsing experience on your Android phone or tablet and Windows, Linux, Mac and Chrome OS systems.
Here is how you can speed up your Chrome browser for a more stable and smoother performance on your device:
How to Speed Up Chrome Browser
Step 1: Launch the Chrome browser.
Step 2: Enter the following URL/line in the omnibox and then copy/paste it into your browser's tab. This will unlock Chrome's experimental features on your computer.
chrome://flags/#max-tiles-for-interest-area
Step 3: Now hit the Enter key to execute the URL command.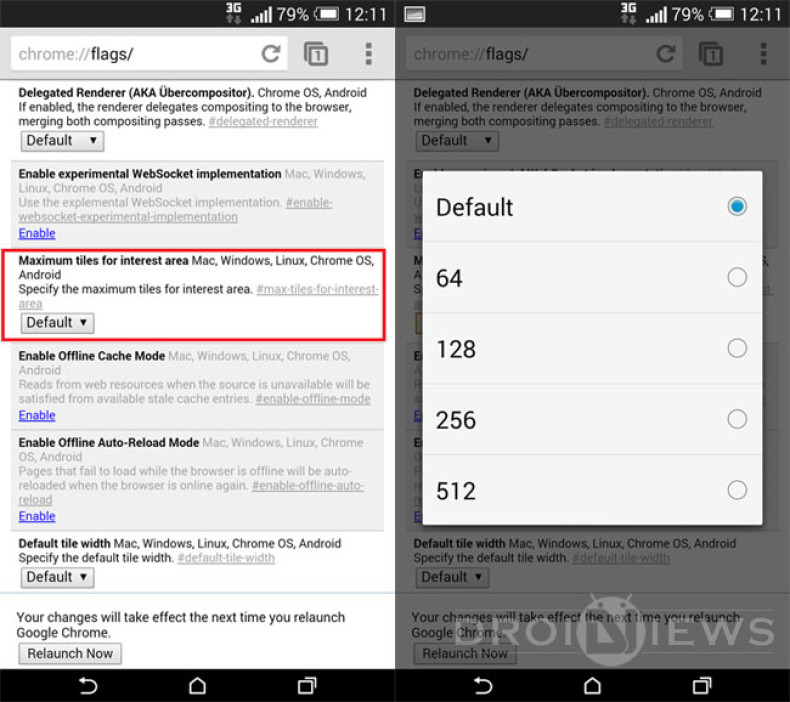 Step 4: Then tap the Default button under Maximum tiles for interest area.
Step 5: Now choose either 256 or 512MB RAM option (depending on the RAM availability or installed memory).
Step 6: Close Chrome browser and relaunch it.
[Source: Droid Views]