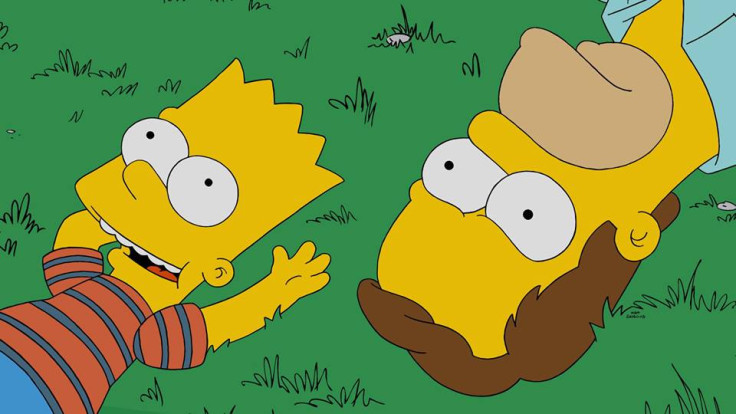 Bart Simpson has forever been the 10-year-old prankster in The Simpsons, but the upcoming episode will showcase the little hell raiser growing up. Episode 9 of season 27 is titled Barthood, which parodies the 2014 Oscar-winning film Boyhood.
The official synopsis reads as follows:
Click here to watch the episode online on Fox's official website. Click here to watch the episode live via Fox Now.
As a spoof of the film Boyhood, Bart's life story will be told in flashbacks to when he was a six-year-old and will go well into the future, containing fights with Homer and being overshadowed by his intelligent sister Lisa.
Executive producer Al Jean spoke to Mashable about the upcoming episode. He teased, "It's really sweet, just like the movie, obviously."
It's more, I would say, a little more spoof, a little more theft," Jean joked and added, "We're just taking this really good structure and adapting it for our own uses."
Fox has released a preview of the episode where an adolescent Bart is seen walking in on Homer and chief Wiggum smoking pot.
The upcoming episode also features a noble experiment with rotoscoping for its latest couch gag. Homer and his family run and sit on the cough as he complains, "Oh, are we going to stay Roto-Rootered like this the whole show?"
"It's rotoscoped, dad," replies Lisa. "Well, whatever it is.. It is making me sick," claims Bart. Then Lisa changes them back to their original avatars and remarks, "The noble experiment that failed."
The Simpsons season 27 episode 9 airs on 13 December at 8pm EST on the Fox Network.