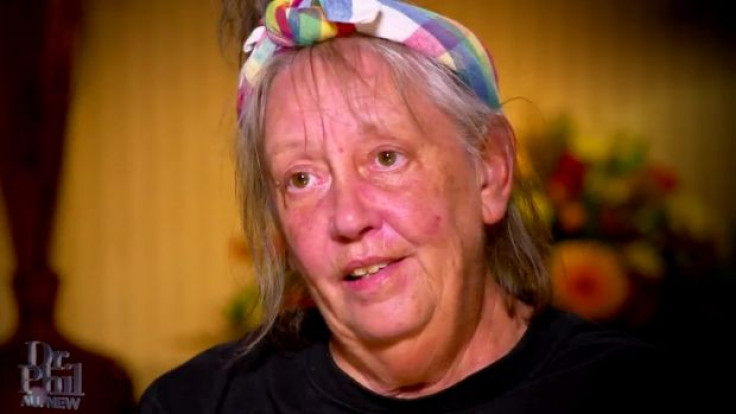 "Let's not indulge the greedy, predatory instincts of Dr Phil", claims Mia Farrow as she slammed the famous US television host for allegedly exploiting mental illness through the broken Hollywood actress, Shelley Duvall.
She goes on to state: "boycott that TV show & leave wonderful Shelley Duvall with her dignity."
And Farrow is not the only famous celebrity to step forward and vie to put a stop to Dr Phil's violation of his "patients."
Duvall, now 67, is globally famous for her role in Stanley Kubrick's The Shining alongside Jack Nicholson – a timeless movie classic that has ingrained her star in the film industry forever more.
Daughter of director Kubrick, Vivian, posted an open letter to Dr Phil on 17 November publicly criticising his interview with the mentally ill Duvall – which has been promoted on his various social media channels – as a "form of lurid entertainment".
She goes on to say: "I recoil in complete disgust, I hope others will join me in boycotting your utterly heartless form of entertainment."
Widely known for her tall, slender and enchanting appearance, Duvall has resurfaced as a shadow of her once glittering person. On The Dr Phil Show, she candidly discusses her struggle with mental illness, declaring: "I'm very sick, I need help."
A clip of the interview, which airs today (18 November), shows how much she has shockingly changed since The Shining was first released in 1980.
Duvall appears haggard, tired and a fraction of her former self; and whether she would have appeared on the talk show if she was in a healthy state of mind is a matter of some debate.
Her delusions and distorted perceptions of reality are divulged in the chilling interview with Phil McGraw – claiming that the late Robin Williams, who she starred alongside in the 1980 film version of Popeye – is alive and "shapeshifting".
She also speaks about the alien "implants" in her leg and her fear of "the Sheriff of Nottingham."
Texas-born Duvall, who has been living in her home state, last appeared onscreen in the 2002 independent film Manna from Heaven.