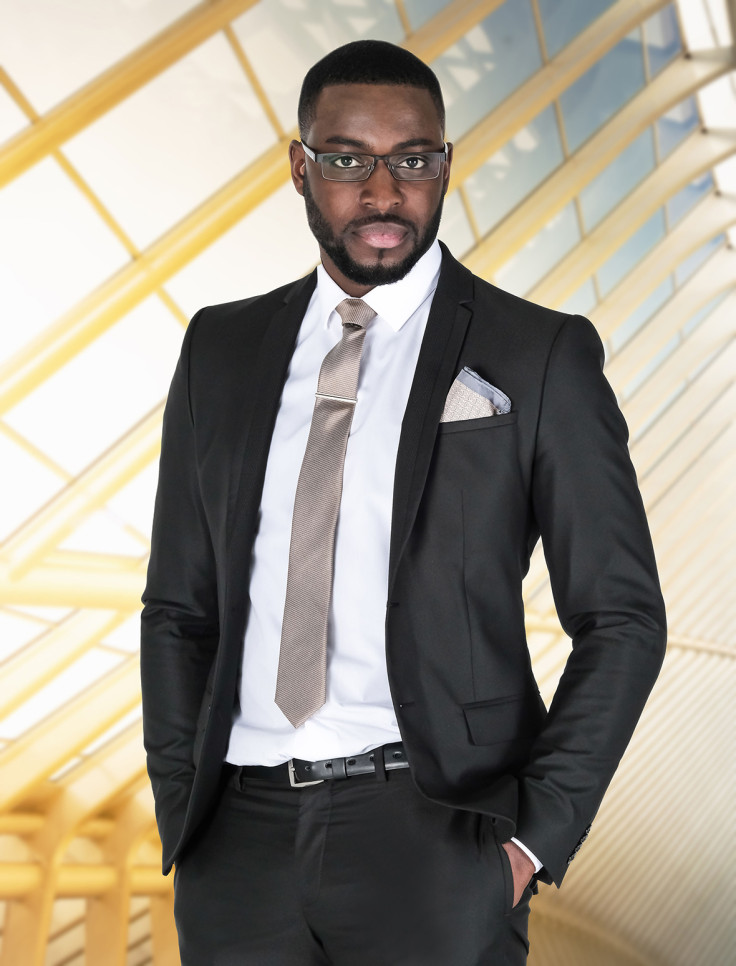 This week's episode of The Apprentice saw two wide-eyed hopefuls eliminated from the rather shoddy line-up of candidates this year – selected for the entertainment factor over their entrepreneurial resumes.
Lord Sugar ordered his obsequious minions to dabble in the hugely profitable industry of boating and leisure, which – predictably – ended in disaster for team Titans, who have thus far trumped the long-suffering team Nebula week in, week out, until now.
In his unforeseeable wrath, Sugar gave Karthik Nagesan – the class clown who is bizarrely proud of his monobrow – the firing finger before the boardroom debate even began.
Soon after, when boardroom tensions rose above advisory levels, 27-year-old sales manager Samuel Boeteng was also booted off into a black cab. Despite boasting a successful career of managing and generating over 700 businesses across London, Boateng didn't fair well in the Boating challenge.
Speaking exclusively to IBTimes UK about his experience on the hit BBC1 series, he explained why he thought he was fired in week seven.
He said: "I feel that I was fired on the information that was fed back to Lord Sugar. I think that he may have gathered the impression that I wasn't an individual that he would perhaps want to work with as we have very different business styles, however I think we can both accept those differences.
"On that basis I think whilst I performed well and top sold in the tasks, ultimately it came down to choice in business partner which I can respect."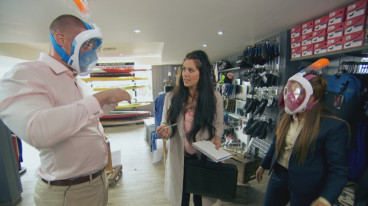 But does he think Lord Sugar made the right decision? Boateng may have given a hint as to who will win the show.
He added: "Yes I feel he made the right decision in regards to who he'll work with in business in the future, as it's important that you work with individuals that you get along with.
"Obviously he felt that we perhaps may of not had a good business working relationship but I can appreciate that," he continued.
Boateng also confessed to not having any regrets from his performance on the show throughout series 12. He said: "I don't have any regrets I don't think. My actions for the team was to always sell the most products to make the most profit. I feel like my actions throughout the process have lead to me always selling the most for the teams I've worked with!
"For myself I didn't find the task challenging as this is where my abilities lie from my experience in sales."
On who he would like to see win the show, he revealed: "I would like it to be Sofiane or Paul – we got on really well in the process and I hope they go on do to well!"
Discussing Lord Sugar, Boateng claims that his opinion has not changed on the business mogul. He went on: "I knew before the process that he's a driven and focused businessman – which he proved to be whilst filming for the show as well.
"It was actually very refreshing I think to see that he was just as genuine, truthful and direct with his feedback as he is when seen on TV," he added.
Boateng ended the chat with his top tip for budding entrepreneurs, stating: "My tip would be to stay focused, work hard and dream big. If you set your mind to it there's nothing that you can't go on to do and accomplish".
The Apprentice continues next Thursday at 9pm on BBC1.