A 45-year-old businessman has been charged on Wednesday (15 February) over allegedly organising tours overseas involving sex with minors.
Former German banker Michael Frank Hartung faces six charges — two for promoting sex tours, two for the possession of 245 "obscene films" and two for the possession of eight uncensored films.
Court documents reveal that Hartung, who is also a Singapore permanent resident, is alleged to have met two Singaporean men in September 2015 at Starbucks in Raffles City Shopping Centre to promote the sex tours.
In April 2016, he then met with a further two other men at a bar along Mackenzie Road to promote similar sex tours, the documents said.
Hartung was arrested after police seized the obscene and uncensored films from his home in August 2016. No further details over their content have been released.
His lawyer, Raphael Louis said his client plans to claim trial to all six charges. Bail was set at S$15,000 (£8,482) after Louis told the court that Hartung had surrendered his passport and that his wife is a permanent resident in Singapore, Todayonline reports.
Channel News Asia said that, according Hartung's LinkedIn profile, he is the co-founder of business consulting company OPTIIS which provides "solutions on business performance with a focus on personal productivity and engagement."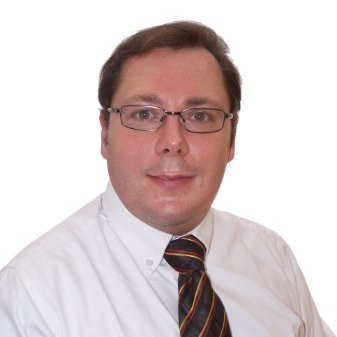 OPTISS, in its website, describes Hartung as having over 26 years of corporate experience in international banking in Europe and Asia Pacific.
Straits Times Singapore said he is a partner at business development company Erasig, where he is still listed as part of its team.
Hartung graduated with an MBA from the University of Wales in Cardiff, in further details listed on LinkedIn.
He also claims to have worked with Deutsche Bank in various capacities, with the last being an internal auditor, from 2000 to 2016