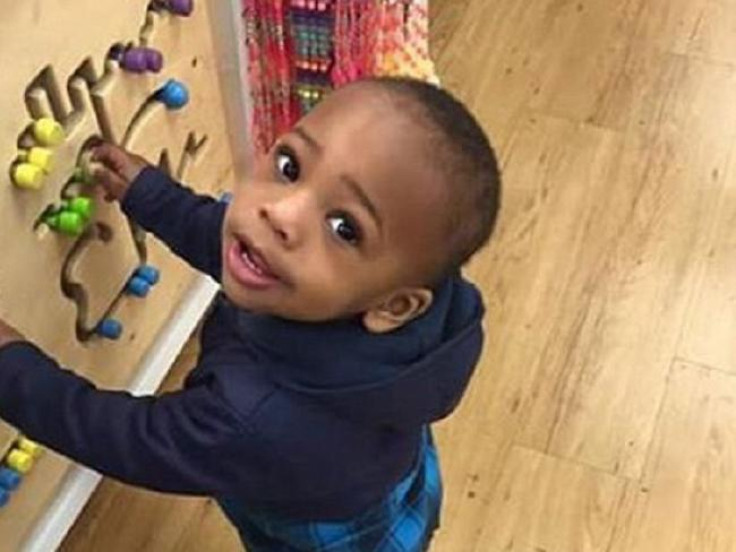 A two-year-old boy, Lavontay White, and an adult male have been killed after getting caught up in a suspected Chicago gang shooting which was broadcast on Facebook Live on (14 February). White was travelling with his aunt and her boyfriend when they were shot at in the city's West Side Lawndale neighbourhood.
The boy's aunt, 20-year-old Breunna Devonte, happened to be filming on her phone and broadcasting via Facebook at the time of shooting. Devonte, who is pregnant, was also shot in the stomach.
She continued filmed on her phone as she ran away from the gunshots. At one point she can be heard screaming to an onlooker: "Call 911! They killed him... I have a bullet in my stomach!"
Chicago Police said the 26-year-old male who was also in the car, whose name has not been released, is a known gang member.
White and the male were pronounced dead at the scene. Devonte and her unborn child are expected to make a full recovery.
Chicago Police Supt Eddie Johnson said no arrests have bene made in the connection with the killing of two-year-old Lavontay, but the police have some "very promising leads". He also urged that homicides and shootings in the city of Chicago "has got to stop" following the recent killings of children.
"Our children shouldn't have to keep paying the price for our inability to hold repeat gun offenders accountable for their actions," he added.
The toddler is the second child to be killed in Chicago in a matter of days following the shooting of 11-year-old Takiya Holmes, who was hit in the head by a stray bullet inside her home in the city's South Side on 11 February. Antwan Jones, 19, has since been charged with the girl's murder.
In a seperate incident, Kanari Gentry Bowers, 12, remains on life support after being shot 30 minutes before Holmes while paying basketball just a few miles away.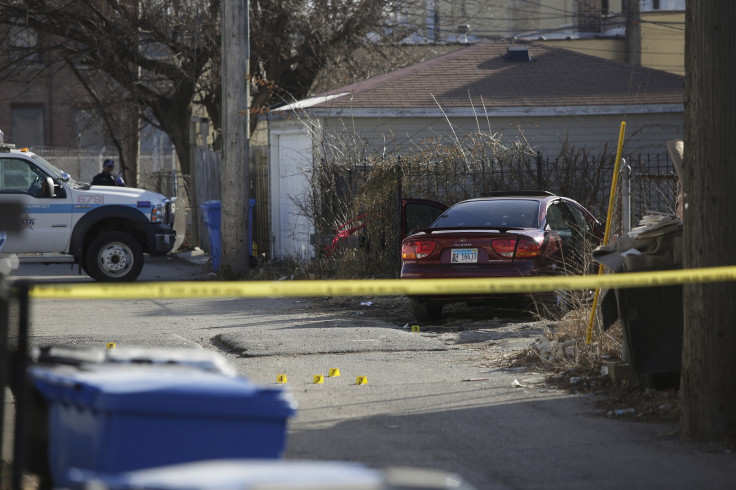 Mayor Rahm Emanuel said the shootings "must be a turning point" for Chicago, which had more than 4,000 shooting victims and 762 homicides in 2016.
He said in a statement: "One victim of one shooting is one too many, but when innocent children are caught in the crossfire of gun violence and young people have their childhood stolen by stray bullets, our consciences are shaken and our hearts are broken.
"Every parent, regardless of where they live, should be able to take their child for a walk to the park or a ride in the car. These are normal rites of passage of childhood."
Warning: Graphic content