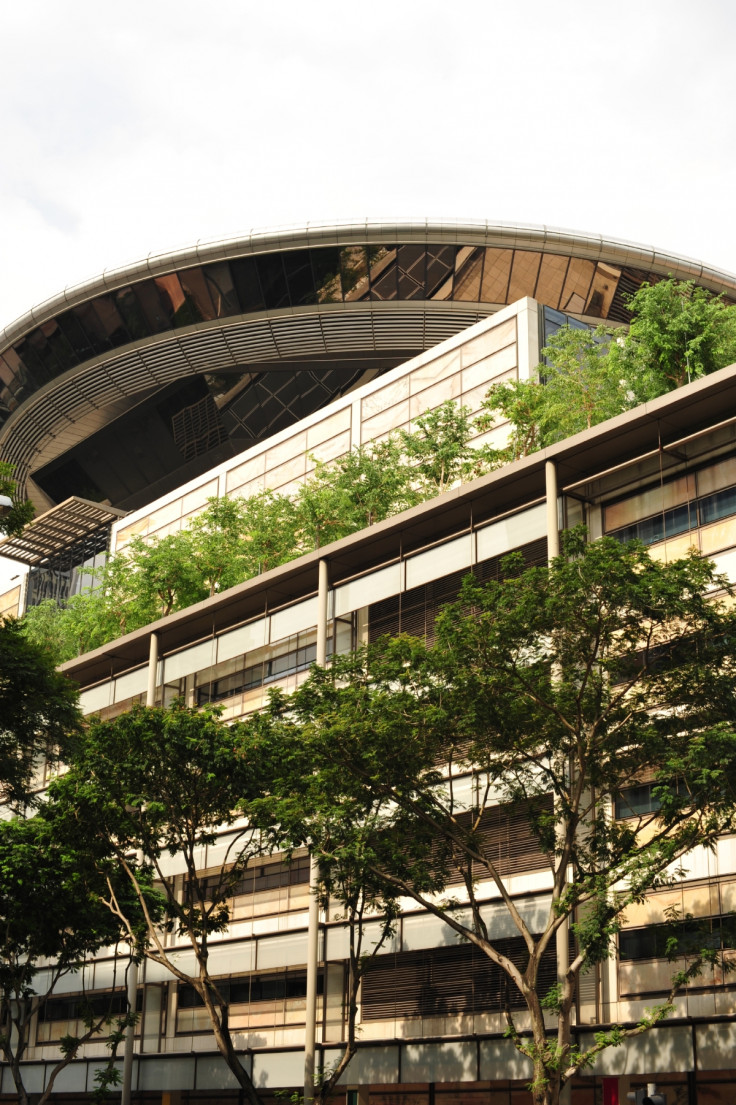 A High Court in Singapore has decided to invoke the 'vexatious litigant' provision to stop a former civil servant from filing further law suits over her dismissal from the civil service in 1998. Over the past 15 years, Linda Lai Swee Lin has appeared before 10 High Court judges and have had five hearings in the highest court over one matter - her dismissal from public service.
On Monday, Justice Woo Bih Li agreed with the Attorney General and invoked the provision against the 59-year-old woman which effectively means that she will need to seek High Court permission before she can initiate another legal action pertaining to her dismissal. Under normal circumstances, anyone can submit the necessary papers with the registry and no prior permission is required.
Today newspaper said that it is rare for the Attorney-General to seek such a measure. Justice Woo, in his judgement, said that it was "apparent that [she] is unwilling or unable to come to terms with any decision of the court that goes against her."
Lai however claims that she has been pursuing the matter because her career had been comprised and her reputation tarnished when she was accused of being incompetent in her job, among others. She filed a slew of lawsuits, starting in January 2000, after she was dismissed from her job as a senior officer at the Land Office under the Ministry of Law. The termination came after her one-year probation was retrospectively extended.
She has filed action against the government, the AG, the Public Service Commission, despite the fact that the courts had rejected all her claims. Justice Woo said that Lai's persistent and baseless attempts to re-litigate the matter through various court applications was in the hope "that some court may subsequently rule in her favour."
"In my view, her legal battle has gone on for too long. It is in the interest of the court, society in general, the AG and Madam Lai herself that I grant the AG's application. It is my sincerest hope and desire that this order will help Madam Lai move on with her life."
The judge said the order involved by the court balances the public interest in preventing abuses of the court process and a litigant's right to pursue avenues of recourse he or she is statutorily entitled to. Vexatious litigation causes problems "because it diverts the court's resources from dealing with meritorious disputes," Justice Woo said.
,