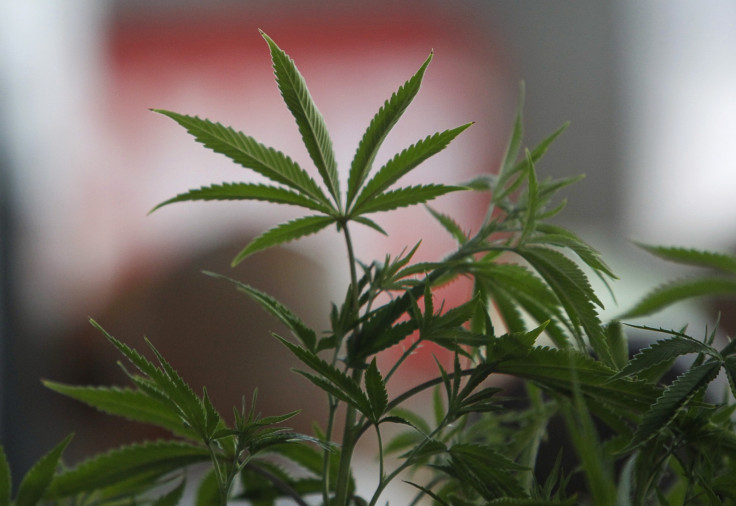 Trevor Soh Li Wen, 24, who had taken cannabis while on holiday in Amsterdam and had cannabis at his home in Singapore was sentenced to six months jail. Singaporeans are not allowed to take drugs not only in Singapore but also while abroad.
The university student was arrested two days after returning from Amsterdam on 27 May this year. He admitted to smoking weed in Amsterdam everyday for four days, according to a police investigation.
Central Narcotics Bureau officers searched his flat and found an improvised smoking apparatus and other items in his bedroom. They also found a container with at least 4.22g of vegetable matter containing cannabis.
Deputy Public Prosecutor Sarah Chua said Soh started smoking cannabis when he was first introduced to it in junior college. He stopped while in the army and started again a few months before his arrest. His urine samples were found to contain drugs.
He would get his supply of cannabis from a friend, buying it for about £233 a brick. He will then break the brick into smaller pieces and use a grinder to turn it into power. The power is then placed on top of his improvised smoking apparatus.
Soh's lawyer Justin Yu Jun Wen said that his client used cannabis to self-medicate to cope with depression. He had rough patches throughout his life and was remorseful. The maximum sentence Soh could have been given was up to 10 years and a fine of up to £9,303 on each charge.