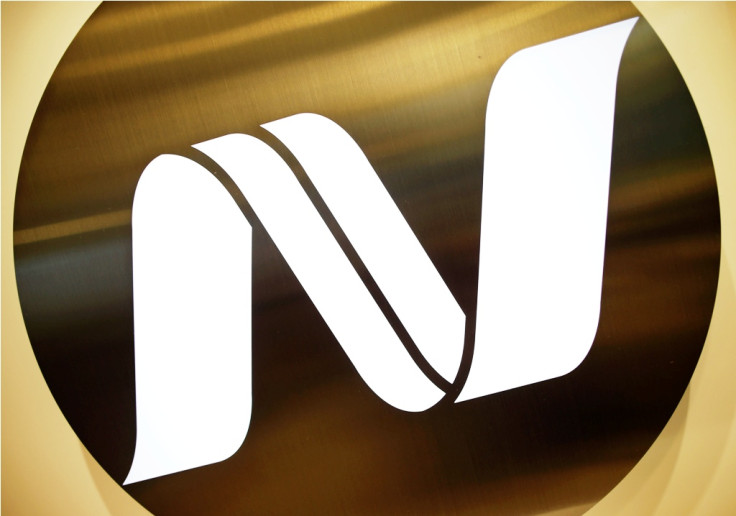 Shares in Asian commodities giant Noble Group bounced back on 20 March, their first gain this week, on rumours that suitors were circling the company to take advantage of its recent share price drop.
Noble shares were also buoyed by news that British insurer Prudential had bought 4.4m shares, increasing its stake from 1.75% to more than 5%.
Noble Group's stock was trading 7.06% higher at 03.18pm SGT in Singapore, valuing the firm at S$6.21bn (£3bn, €4.19bn, $4.47bn) after Reuters reported that Chinese and Japanese firms "have held informal talks with investment banks" about approaching the company.
Hong Kong-headquartered Noble's shares have fallen by nearly a third over the past few weeks after a previously little know research firm, Iceberg Research, raised doubts about its accounting practises.
Potential suitors
China Minmetals Corp, Brightoil Petroleum (Holdings) and Singapore state investor Temasek Holdings could potentially be interested in acquiring Noble, M&A bankers told Reuters.
It was not immediately clear what Noble's other significant shareholders though about a sale. China Investment Corp (CIC), Orbis Investment, Templeton and Invesco together own over 27% of the company.
Bankers said CIC's 9.4% stake in Noble will make it easier for a Chinese state-owned firm to table an offer.
Chairman and co-founder Richard Elman, who recently upped his stake to nearly 21% in Noble, is unlikely to be pressured into a sale.
Bankers, however, cautioned that there were no active discussions between Noble and potential suitors and it was unclear whether any interested parties will actually proceed with a proposal.
Pursued by the news agency, Noble, refused to comment on any likely suitors, adding its focus remained on "ensuring that we run our day to day business as efficiently as possible".
Brightoil refused to comment, while a Beijing-based spokesman for China Minmetals said he was not aware of any such plans.
Temasek refused to comment on speculation.
CIC and Templeton did not respond to a query, while Invesco and Orbis refused to comment.
Earlier, Iceberg Research, in two reports, accused Noble of inflating asset values by billions of dollars through aggressive accounting.
Noble rejected the claim and linked Iceberg to an employee it sacked in 2013.