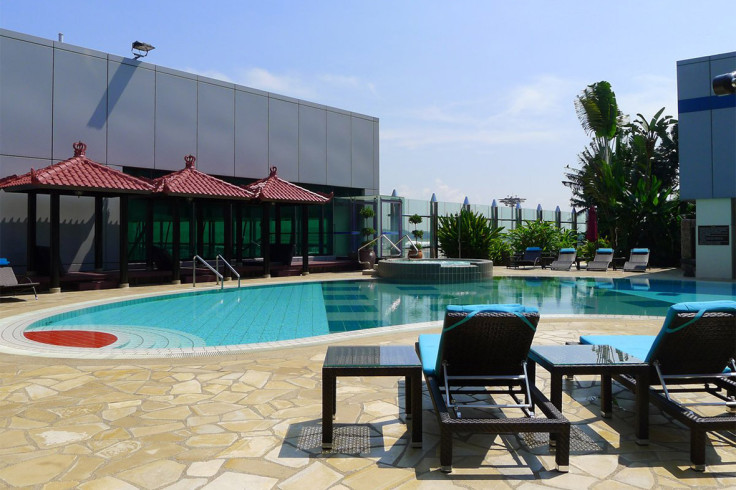 Singapore's Changi Airport grabbed the World Best Airport 2016 title for the fourth year running. This also the seventh time in 16 years that the airport has won the title at the World Airport Awards. The airport also collected the award for best Leisure Amenities at an airport.
The ratings are based on votes cast by air travellers in the largest annual global airport customer satisfactory survey by Skytrax. It is based on 13.25 million customer nominations across 106 nationalities and includes 550 airports worldwide.
The survey evaluates customer satisfaction across 39 key areas such as services and products from check-in, arrivals, transfers, shopping, security and immigration. The awards were handed out at a ceremony at the Passenger Terminal EXPO in Cologne in Germany.
Edward Plaisted, the Chief Executive Officer of Skytrax said Changi Airport's popularity is due to its "continuing ability to be able to innovate in product and service options for its customers, and to make the experience as relaxing and comfortable as possible.
Changi Airport offers music bar lounges, a swimming pool, and napping and rest areas in the in-terminal Transit Hotel. The airport was commended for its unique features such as the free sightseeing tour of Singapore offered to those with layovers.
Asian airports dominated the top 10 slots, with only Munich making it to the third spot, Zurich taking the seventh spot and London's Heathrow grabbing the eighth place. was at the Air travellers commended the airport for its unique features In the annual Skytrax 2016 awards, air travellers voted Singapore as the best airport
The top 10 airports in 2016 according to Skytrax
1. Singapore Changi Airport
2. Incheon International Airport
3. Munich Airport
4. Tokyo International Airport (Haneda)
5. Hong Kong International Airport
6. Chūbu Centrair Nagoya
7. Zurich Airport
8. London Heathrow Airport
9. Kansai International Airport
10. Hamad International Airport