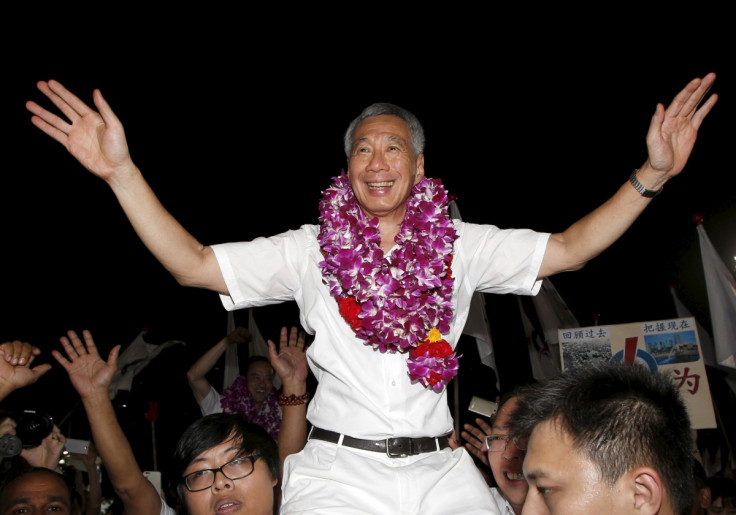 Singapore's ruling People's Action Party (PAP) swept to a comfortable election victory on 11 September, granting Prime Minister Lee Hsien Loong a fresh five-year mandate. The PAP won 83 of 89 seats in parliament and increased its vote share to 70%, from 60% in the last election four years ago.
Lee, who called snap polls in August soon after the city-state's 50th National Day celebrations, said he was "humbled" by the result. The PAP has won every election in Singapore since the island was granted self-rule by Britain in 1959.
Analysts said the death of Lee's father, independence leader Lee Yuan Kew, earlier in the year generated a surge of patriotic feeling among residents and may have contributed to the landslide victory. Singapore's Election Department said voter turnout was 93.56%, with over 2.3 million votes cast.
Landslide victory
"We are very grateful, we are very happy and at the same time, we are very humbled by the result," Lee Hsien Loong was quoted as saying by Reuters. "Tomorrow will be better than today."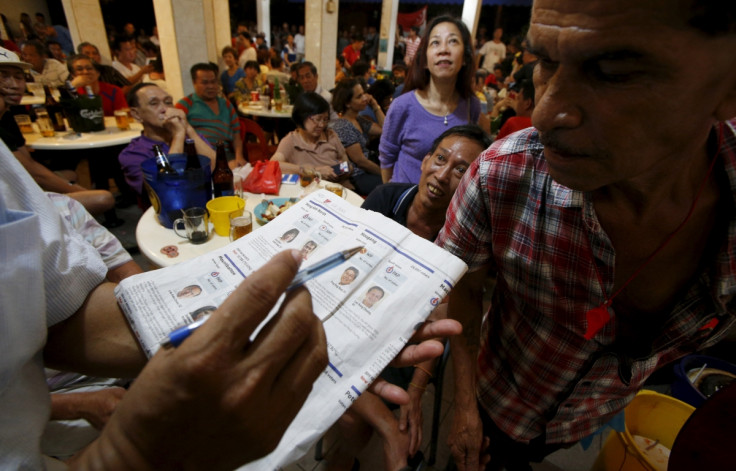 Bridget Welsh, senior research associate at National Taiwan University's Center for East Asia Democratic Studies, told AP: "It's a PAP landslide. An election that was focused on the opposition gaining ground had a reverse effect on voters. We are seeing the consensus of a silent majority, the people who are not active on social media, and they are sticking with the PAP."
Michael Barr, associate professor of international relations at Flinders University in Adelaide, Australia, said the timing of the election was a crucial factor, with nationalist feeling among Singaporeans high in the wake of the death of Lee Yuan Kew and the 50th National Day celebrations.
"There has also been a real effort on the government's part to fix the worst of their problems, and be seen fixing the worst of their problems," he said. "The PAP has been campaigning since 2011 to get this result, and it has paid off."