Sir Alex Ferguson: I Look at Jose and I See Myself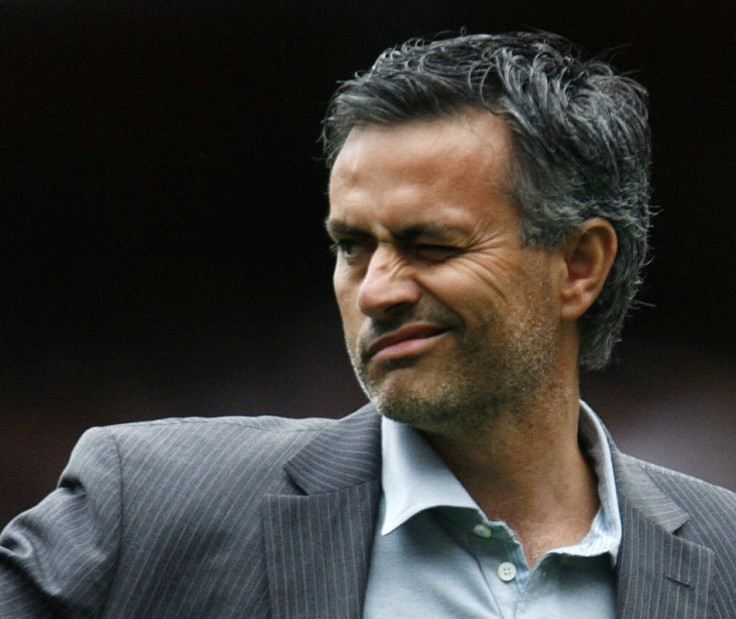 Manchester United boss Sir Alex Ferguson believes Jose Mourinho possesses many of the character traits the Scot had as a young manager at Aberdeen.
The self-proclaimed 'Special One' has been perpetually touted as a potential success to Sir Alex Ferguson at Old Trafford, when the long serving manager decides to call time on his illustrious Manchester United career.
The aforementioned Manchester United boss admits Mourinho is very similar to Ferguson in his youth, intimating the passion the Portuguese coach often displays burned bright in the Scot during his fledgling managerial career at Aberdeen.
"I look at Jose and I see myself reflected in many of the things he does," The Manchester United manager said in a new Spanish book titled Jose Mourinho: The Secrets of his Success.
The 48-year-old famously won six trophies during his Stamford Bridge tenure, as the current Real Madrid manager regularly deprived Manchester United of the Premier League title. He perpetually irked his opponents with his outspoken viewpoints on football, yet Ferguson suggests it is not always easy to "hide our emotions".
The Manchester United icon believes Mourinho wears his heart on his sleeve and suggests football is a better place for the charismatic ex-Chelsea's manager's histrionics.
"In the first year at Chelsea when I saw him running along the touchline at Old Trafford, he reminded me of my first years at Aberdeen jumping, raising my arms, celebrating." Ferguson continued.
"We're only human. We can't hide our emotions. They're always there, they're part of who we are, of our character."
© Copyright IBTimes 2023. All rights reserved.