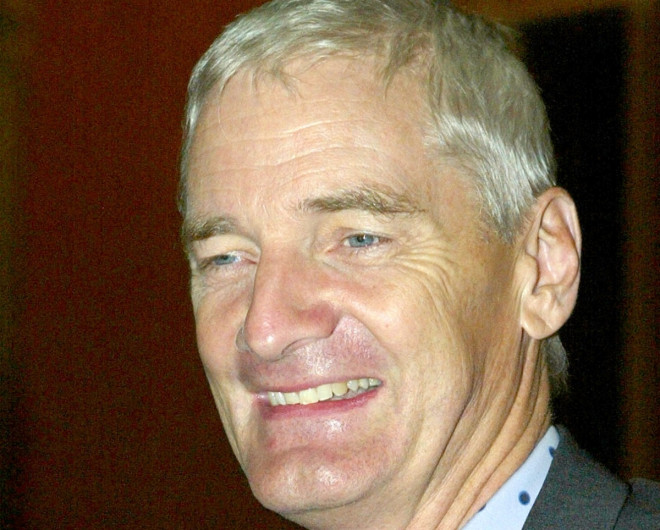 British inventor and entrepreneur Sir James Dyson has slammed the UK's immigration rules, calling them "sheer madness".
Dyson, best known for his innovative vacuum cleaners, told Sky News that almost 90% of our researchers at British universities in engineering and science come from overseas and "we ought to make them more welcome".
"Indeed nearly half of the undergraduates studying science and engineering are also from outside the European Union (EU) so I think if we made them welcome from the very beginning and said that when you've qualify you can stay in Britain and help Britain create interesting products that we can export, rather than dis-encouraging them; they go home and then they become competitors to us," he added.
"This is sheer madness."
The comments come after Dyson has unveiled plans to create 3,000 new jobs for highly skilled engineers.
The technology giant wants to double the size of its research centre, thanks to a whopping £250m ($419m, €306m) investment.
The firm explained that a new technology campus at its Malmesbury site in Wiltshire would include research and development laboratories split over four buildings in landscaped surroundings.
The Home Office told IBTimes UK:
"There is no limit on the number of graduates who can stay in the UK, as long as they get a graduate level job paying a graduate level salary."
"Students are given four months in the UK after the end of their course to find a job. This is plenty of time for scientists and engineers whose skills are in high demand.
"We changed the rules to stop the widespread abuse of the student system — where low quality students would take low skilled jobs just to stay in the country. What we have done instead is build a system that works in the national interest — attracting and retaining talented students and workers to ensure Britain succeeds in the global race."