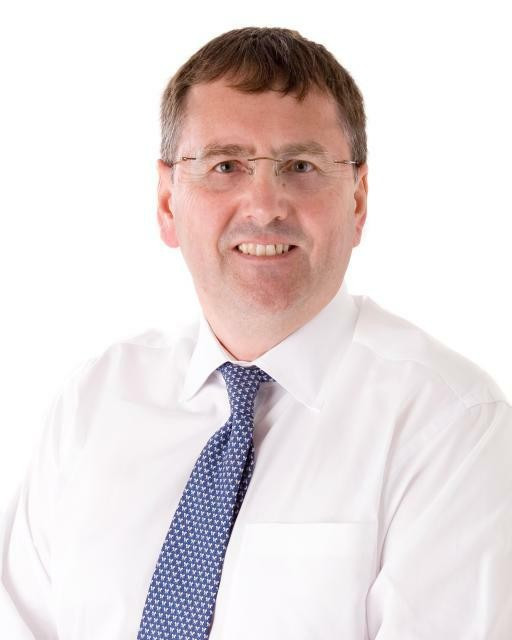 Sir Philip Clarke who started working for Tesco's as a schoolboy, will become as its newest CEO from March next year.
Announced today, Philip will succeed Sir Terry Leahy after the former CEO (currently signed on till March 2011) announced his intention to retire after fourteen years at the helm of the UK's largest supermarket.
During that time, Tesco's became No 1 retailer replacing Sainsbury's by initially being a 'market follower' and then by introducing the loyalty scheme - Tesco Clubcard.
Terry, who was a firm believer in two of retail's biggest brands - Sainsbury's and Marks and Spencer's, now leads both of them in terms of food sales.
"When I became chief executive I had a plan to build Tesco around its customers, to make it number one in the UK and to find new long term growth in non-food, in services and in international expansion. It has taken 14 years but that strategy has become a firm reality now and so I feel my work is almost complete." Leahy said.
He also aimed to make Tesco's into the UK's biggest non-food retailer having broadened Tesco's loyalty scheme to other products including Financial Services (Tesco Finance), electrical applicances and hume furniture (Tesco Direct) and mobile phones (Tesco Mobile).
He said that this strategy would not change following his resignation - leaving the new chief executive , Philip Clarke, the task of 'finishing the job'.
Living in Hertfordshire, with his wife and two children, Philip Clarke is head of Tesco's international business and also a non-executive director at FTSE 250 company, Whitbread.
Starting as a part-time assistant at 14, Sir Philip worked his way up the company following a management training scheme to head of IT and then international where he launched moves into Asia and Europe.
He is currently a graduee of Liverpool University after studying Economics and has been part of Tesco's board for twelve years now, first of Supply Chain and then IT.
Shares in the supermarket are currently down 11.5 pence or 2.88 pct on the FTSE 100 to 395.90 pence.
"The news today, in our view, presents a decent buying opportunity for the stock. Whilst the reaction should reverse almost immediately, strategy changes are unlikely, given the internal appointment, which we believe also points to the growing importance of international focus." said James Munro, S&P Equity Analyst.
"The change will be seamless in our view and what is clear also we think, is that the platform for future growth is better today than at any time in its history." said Justin Scarborough, RBS.