Acting legend Sir Roger Moore has died at the age of 89. Best known for playing James Bond on the big screen, Moore passed away following a short battle with cancer, his family confirmed in a statement on Tuesday.
Here are some of his best quotes from his films:
The Man with the Golden Gun, 1974
An exchange between Scaramanga and Bond.
Scaramanga: You get as much pleasure out of killing as I do, so why don't you admit it?
Bond: I admit killing you would be a pleasure.
Scaramanga: Then you should have done that when you first saw me. On the other hand, the English don't consider it sporting to kill in cold blood, do they?
Bond: Don't count on it.
The Spy Who Loved Me, 1977
An exchange between Bond and Anya Amasova after she has discovered that 007 killed her lover at the start of the film.
Bond: Which bullet has my name on it, the first or the last?
Amasova: I have never failed on a mission, Commander. Any mission.
Bond: In that case, Major, one of us is bound to end up gravely disappointed because neither have I.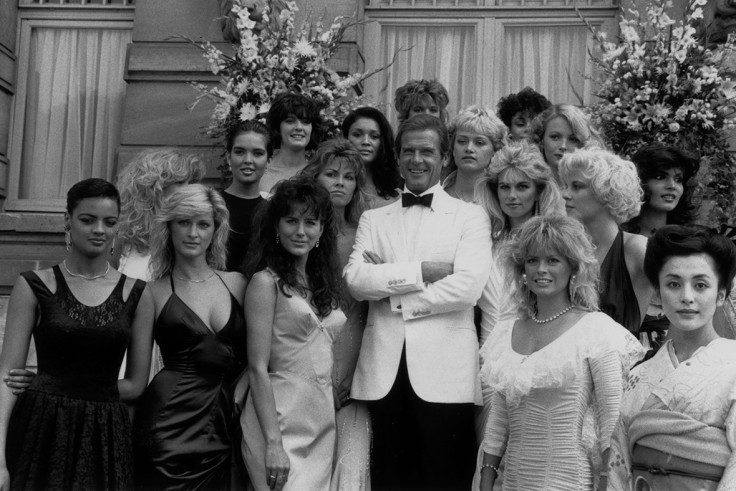 For Your Eyes Only, 1981
After the villain Locque drives off the edge of a cliff:
Bond: He had no head for heights.
Octopussy, 1983
When Kamal Khan complains of Bond escaping assassination attempts.
Khan: You seem to have this nasty habit of surviving.
Bond: You know what they say about the fittest.
A View to a Kill, 1985
A conversation between Bond and Jenny Flex.
Bond: Well, my dear, I take it you spend quite a lot of time in the saddle.
Flex: Yes, I love an early morning ride.
Bond: Well, I'm an early riser myself.