Siri Faces Patent Threat as Apple Loses China Lawsuit Over Voice Recognition Technology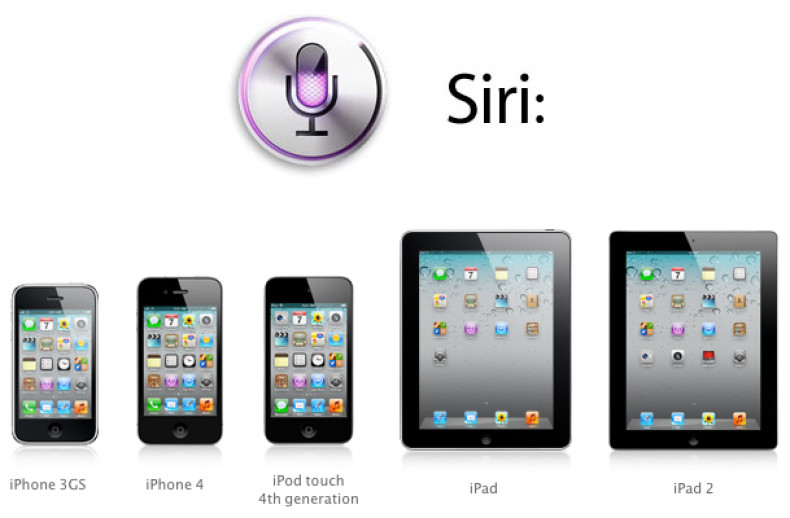 IPhone maker Apple has lost a patent lawsuit in China against a local technology company over a voice recognition technology.
Apple had sued the Patent Review Committee under the State Intellectual Property Office and Shanghai Zhizhen Network Technology in February, accusing Zhizhen of infringing on the patent covering its voice recognition software, Siri.
The Patent Review Committee was brought into the case after it rejected Apple's plea to invalidate a similar patent held by Zhizhen.
However, Beijing No 1 Intermediate People's Court rejected Apple's claims, Xinhua news agency reported. Apple is looking to appeal at the Beijing Higher People's Court.
Zhizhen is the developer of voice recognition technology Xiao i Robot, which has similar features as Apple's Siri. The company claims that it applied for the particular patent in 2004 and was granted the patent in 2006.
Meanwhile, Siri was developed in 2007 by Siri Inc, which was acquired by Apple in 2010.
Zhizhen filed a patent-infringement lawsuit against Apple in June 2012. The current ruling would help the firm to strengthen its claims.
"Unfortunately, we were not aware of Zhizhen's patent before we introduced Siri and we do not believe we are using this patent," a Beijing-based Apple spokeswoman said in an emailed statement to Reuters.
"While a separate court considers this question, we remain open to reasonable discussions with Zhizhen."
Apple has faced a number of lawsuits in China in recent years, according to Xinhua.
In June, representatives of Yishijia Network Technology filed suit against Apple and Woshang Information Technology over the use of a trademark Yishijia owns in Apple's app store. The company is asking for compensation of more than 100m yuan ($16m, £9.3m, €11.7m).
In 2012, Apple settled a legal dispute with Proview Technology (Shenzhen) over the iPad trademark in China by paying $60m (£35m, €44m).