Siri says WWDC 2016 kicks off on 13 June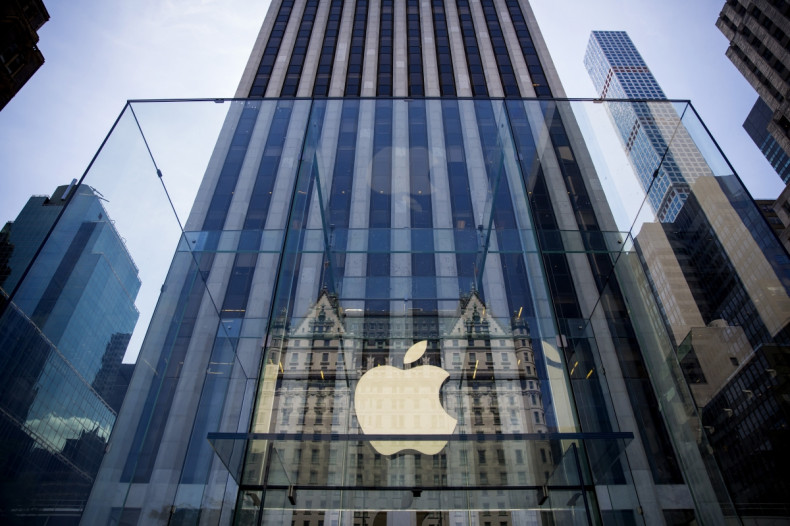 Apple's Siri has spilled the beans about the tech giant's annual developer conference — the Worldwide Developer Conference (WWDC) — before Apple confirmed the details of the event to the public. Hours after reports of Siri blabbing about the event, Apple confirmed the WWDC would be held from 13 to 17 June.
The WWDC website is now up and running and developers can register for the event. Registration is priced at $1,599 and will be open till 22 April. Through a random selection process, Apple will select the candidates and then inform them by 25 April.
"With four innovative operating systems and a new, intuitive programming language powering over 1 billion devices worldwide, there has never been a more exciting time to bring our developer community together," said Philip Schiller, Apple's senior vice president of Worldwide Marketing. "WWDC 2016 is going to be a landmark event for developers who are coding in Swift, and building apps and products for iOS, OS X, watchOS and tvOS. We can't wait for everyone to join us — in San Francisco or through the live stream."
Unlike previous years, the keynote event is slated to be held at the Bill Graham Civic Auditorium, the very same place where Apple held its iPhone 6S, iPad Pro and Apple TV event in September 2015. The tech giant has also confirmed that the keynote event will hold talks on all of its key platforms — OS X, iOS, watchOS and tvOS. While the event as well as the annual bash will take place at the Bill Graham Civic Auditorium, the rest of the conference sessions will as usual take place at Moscone West.
Given the popularity of the event, seats are likely to fill up quickly. However, for those who are unable to make it to event, Apple will live-stream the sessions throughout the week, via the WWDC website as well as the WWDC app.