A St Louis six-year-old has gone viral after he was filmed making a plea for adults in the city to put down their guns and halt the carnage that has made his home one of the deadliest cities in America.
Jeffrey Laney may be a minister in the making if this four-minute clip of him preaching against criminal violence is anything to go by.
The video was filmed and uploaded onto Facebook by his mother Leanndra Cheatham last Tuesday (16 May) and has already been watched by 80,000 people.
"God is my weapon. I ain't worried about nothing. God is my weapon," he tells the camera.
"God is going to make sure that I'm safe. God knows everything he went to school he learnt something," he adds.
St Louis, Missouri, has the highest murder rate in the US with 59.3 homicides per 100,000 people according to worldatlas.com.
Laney said: "Me and my momma live in St Louis and i'm coming to tell you all why people need to stop killing each other because this is just making me feel bad.
"I'm scared to die and I don't want anything to happen to all of my family. This is serious. I'm scared to die and I'm really scared for my family to die."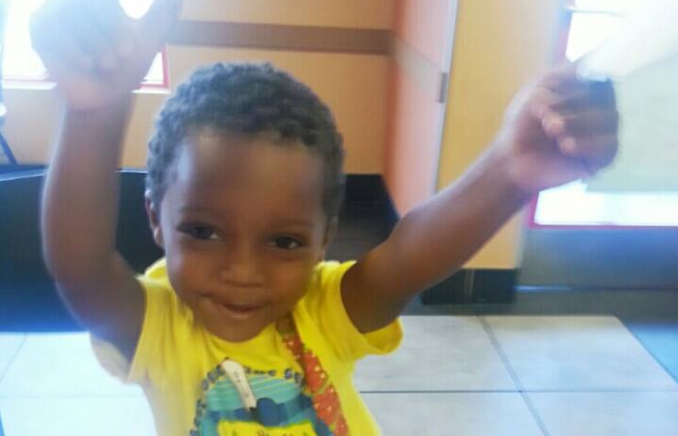 His mother told Fox2 that she had received huge amounts of support since uploading the video and that one man had even admitted it had deterred him from shooting someone in retaliation.
Laney fused his lecture against violence with a strong Christian message, saying: "God is going to help your brain God is going to make you safe God will do as much as he can for you and God will love you with all of his heart.
"People need to stop this, it's not going to get them nowhere except locked up, getting their butt kicked or they gonna end up in jail.
"I'm a kid and I'm not supposed to be knowing about all this stuff, I'm not supposed to be knowing about all these guns
"I know about all bad stuff. I supposed to be learning about school. I know my numbers but people need to stop killing each other.
"Jesus is going to help you he will make sure you are alright."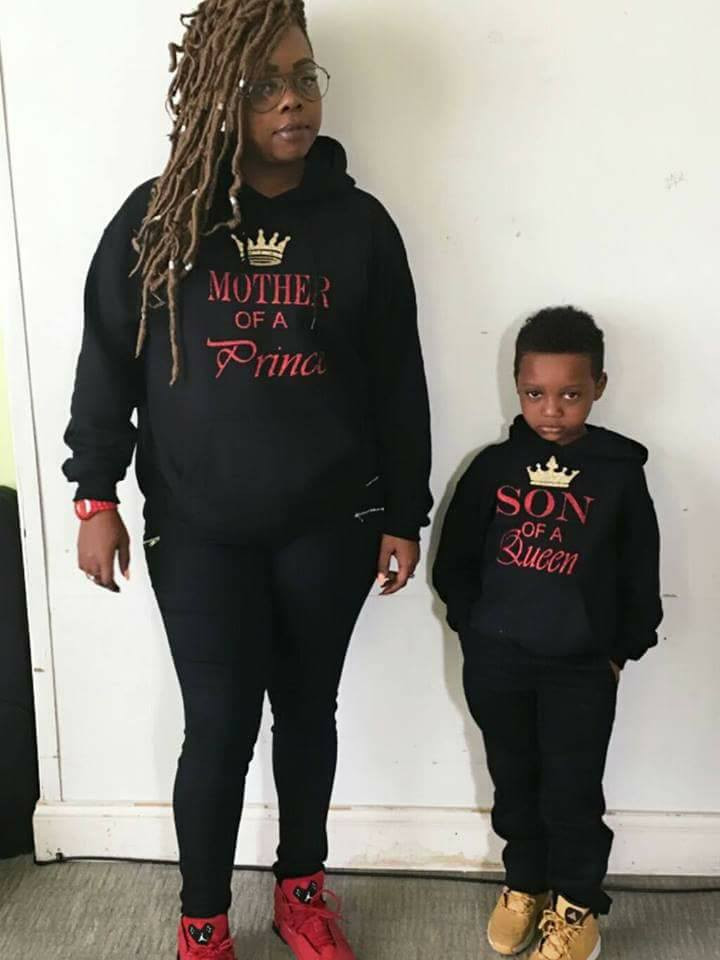 Earlier this month a St Louis dog chewed its own foot off to escape a chain it had been tied to for five years after its owner was murdered.