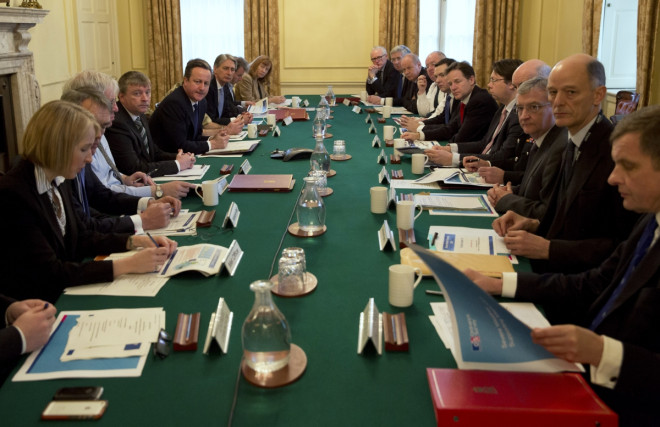 The majority of public sector workers in the UK believe reforms to state funded organisations will be badly hindered because of a skills shortage.
According to research from totaljobs.com and Dods Research, which questioned 1,619 public sector staff from central government, local government and the health sector, almost two in ten (16%) of the respondents think that the reforms will fail altogether – and one in 10 said they will be delayed.
The research also revealed that more than half (56%) of the respondents believe public sector reforms will not be carried out effectively due to a skills shortage.
"The past three years have been a tumultuous time for those in the public sector, with huge cuts and reforms by Whitehall affecting everyone in local government, central government and the NHS," said Mike Fetters, public sector director at totaljobs.com.
"Whilst there have been huge achievements, those in the public sector are clearly worried about their ability to continue to deliver services given skills shortages and staffing gaps. Many of the skills needed are those most associated with the private sector."
Healthcare workers are particularly concerned with one in four (23%) stating that staff headcount reductions mean the reforms will fail to be delivered.
Interestingly, junior staff in the public sector are 50% more likely than senior staff to think reforms will fail due to headcount.
Almost one in two (45%) public sector staff think that the workforce does not have the skills it needs to deliver public services effectively.
Healthcare workers were even less confident, with 60% said it does not have the skills to deliver.
The Cabinet Office had not responded to a request for comment at the time of publication.