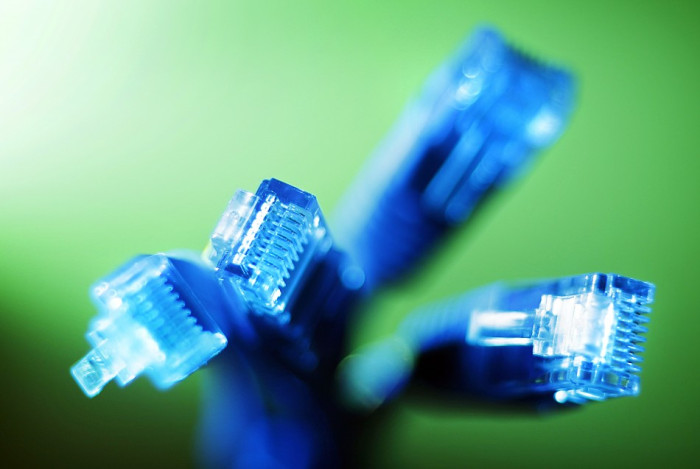 Sky Broadband customers will be asked whether they wish to be able to access internet pornography in order to protect children from stumbling across it online. The controversial new system will be phased in over the next few weeks.
Sky has been offering "Broadband Shield" for new customers for a year, and now its 5.3 million existing customers will also be asked if they wish to view adult sites. The way the new system works is outlined in a blog by Brand Director Lyssa McGowan on Sky's website.
"When trying to visit a website deemed unsuitable for children under the age of 13 during the day, customers will see a page reminding them to make a choice about filtering. At this point, they can accept the current setting, change their protection levels or simply turn Sky Broadband Shield off."
When Broadband Shield is activated users have to log in to alter the setting to access adult sites. "However they can browse away from the filtering page to visit freely any site suitable for the 13 age rating, without any interruptions."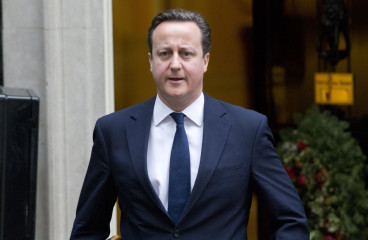 Sky's new policy comes in the wake of calls by Prime Minister David Cameron for internet service providers (ISPs) to make filtering mandatory to protect children. The "big four" ISPs - Sky, Virgin Media, BT and TalkTalk - all provide filtering for those who request it, but not by default. Only around one household in seven opt to block access to adult sites.
Executive director of the Open Rights Group (ORG) Jim Killock said default censorship was not the right approach. "ORG's Blocked project has shown that filters block all kinds of websites, including some that provide useful advice to children and young people. Customers need to understand the implications of filters before deciding whether or not they want them."
A year ago Sky was forced to update its porn filters after complaints that legitimate sites were being blocked. Other ISP filters have inadvertently blocked rape-victim support and sex education sites, an investigation by BBC's Newsnight discovered.
Sky are quick to reassure customers that they won't be sent an email asking if they'd like to view porn as long as they visit their website first. "We know some won't want or need Sky Broadband Shield. That's OK too. They can let us know their preference by going to broadbandshield.sky.com/choice or simply decline, in which case we won't be sending them any emails."