Skyfall's Barbara Broccoli Names Daniel Craig Greatest Ever 007: Our 3 Top Bonds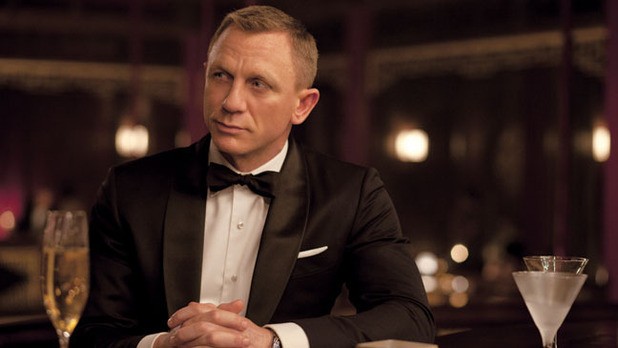 In more than five decades there have been 23 James Bond movies under the Eon Productions umbrella but only a few actors have taken on the coveted role of secret agent 007.
Sean Connery, George Lazenby, Roger Moore, Timothy Dalton, Pierce Brosnan and Daniel Craig have all added their own approach when playing the tuxedo-wearing spy who likes his Martini shaken, not stirred.
But while everyone has their favourite in the role, Skyfall producer Barbara Broccoli has crowned Daniel Craig the best Bond.
Broccoli, 52, is the daughter of the original Bond producer, Albert R Broccoli, and has been working on the franchise since the age of 17.
During her tenure she has seen Moore, Dalton and Bronson fill the shoes of Ian Fleming's charismatic spy.
She admitted that Craig's good looks helped with her selection.
"Ask any woman. He's the most gorgeous man in the world," she told the Daily Mirror.
"Brilliant actor, and he is the greatest Bond ever - I'm not letting him go, not for a long time."
Broccoli's comments came just months after the huge success of the latest instalment of the franchise. Skyfall took more than £620m worldwide when it was released in 2012.
Check out IBtimes UK 's top three Bonds...