Skype announces free group video calling for iOS, Android and Windows 10 Mobile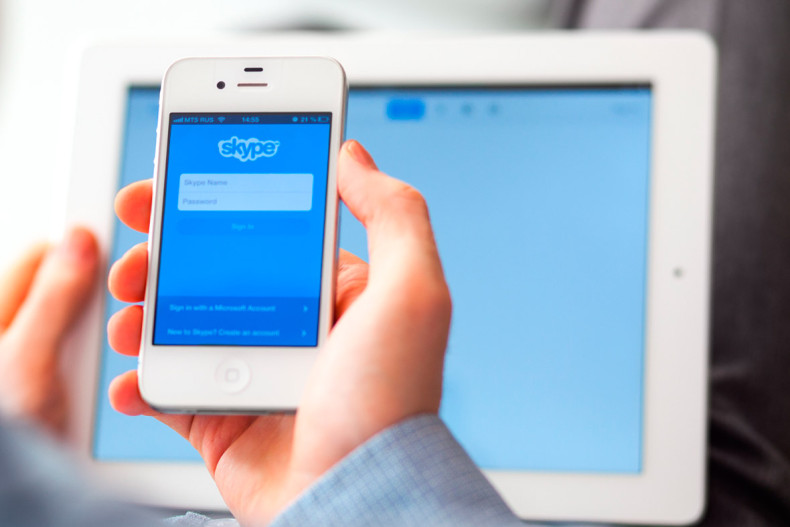 Skype has just announced its free group video calling service for iOS, Android and Windows 10 Mobile in celebration of its 10-year anniversary of the launch of the same feature on PCs and Macs. Although there is still no word on the exact release date of this feature on the mobile platforms, it is expected to come out in the next few weeks.
Here is what Skype said during the announcement of the new feature for mobile devices on its official blog:
"To celebrate 10 years of video calling, get ready to welcome group video calling on Android, iPhone, iPad and Windows 10 Mobile – everywhere, completely free. We'll be rolling out this new feature to our hundreds of millions of mobile users in the coming weeks, but if you want to preview before everyone else, hit the link below, provide us with some details and we'll do the rest. Thank you!"
Curious users who want to access the early preview version of Skype's new feature can pre-register now on Skype's official website. You will be required to provide a valid email address, Skype username, country and the name of the device model.
Once the information is filled up, Skype will let you set up a group video calling service on your mobile device and you will receive a confirmation email when the service is activated.

As iPhone Hacks reports, the forthcoming feature will definitely have an advantage over Apple's FaceTime for a couple of reasons:
Skype supports communication across multiple-platforms, while FaceTime is accessible only on iOS.
FaceTime is restricted to two-way video calls, whereas Skype can support group video calling for multiple users.
Those who do not want to pre-register for the group video calling feature will have to wait a bit longer, until new Skype updates are rolled out in the coming weeks. The new Skype feature could pose a stiff competition to Apple's FaceTime, and the company could be under pressure to make some changes to its own app.