Skype and Wicoms, a Wi-Fi supplier for brands and businesses, are joining forces to offer free Wi-Fi hotspots around the UK and Ireland.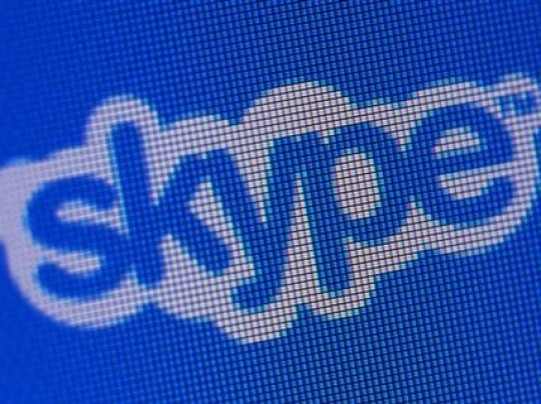 The joint venture will be offering to supply Wi-Fi connectivity to high street shops, hotels and businesses around the UK and Ireland, positioning themselves in a market where BT and Sky are big operators.
Access to the free W-iFi will require users to sign-in via their Skype ID. In the case where a customer does not already have a Skype account, there is the possibility to sign-up via email.
The initiative is called Free Skype Wi-Fi and will see businesses work directly with Wicoms. Businesses who sign up for the servcie will receive a router and a hotspot service to add to their network.
All throughout October, businesses interested in the partnership will get the installation free-of-charge and will be able to keep the router, even if they decided not to continue with the service after the initial first month.