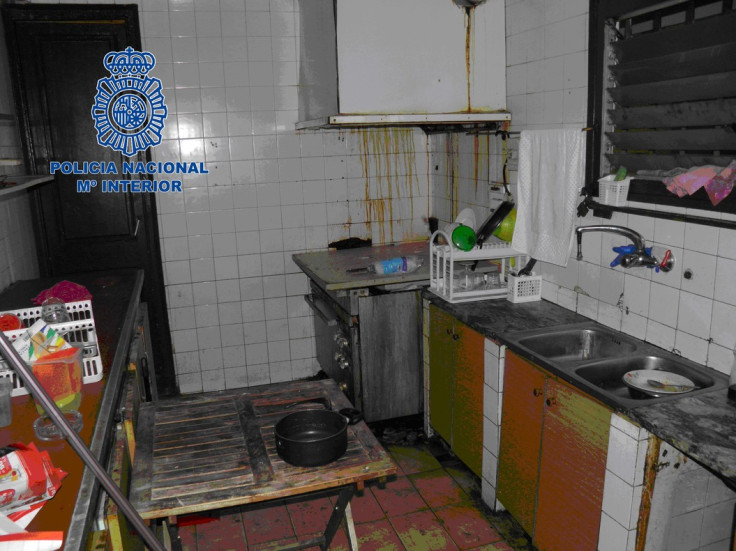 A "slave boxing" gang that allegedly brought fighters over from Nicaragua to Spain and forced them to compete across Europe in extreme conditions has been busted, police say.
Some 19 alleged victims rescued by officers were said to have been beaten by the gang for not obeying orders and even had threats made against family members in Central America.
All the money raised by the captive fighters in European boxing competitions went entirely to the criminal ring's members, officers said.
But Spanish police face seeing their year-long investigation into the alleged gang amount to nothing after prosecutors told a judge they could not prove any criminal wrongdoing.
It comes after police arrested seven suspected members of the slave ring last month, AFP reported on Thursday (11 May).
The group, all Spanish nationals, were based in the industrial town of Terrassa, located about 18 miles (29km) north of Barcelona.
Investigators said the gang would use a former Nicaraguan boxer – dubbed "El Terrible" – to make contact with, and recruit, the victims. The man, who also lives in Terrassa, was not arrested.
A sports company would then invite the boxers to Spain to participate in a fight.
But once the Nicaraguan fighters arrived in the country the gang would hold them in a home in "overcrowded and unhealthy conditions", a police statement said.
The group allegedly then forced the victims to take part in competitions across Europe "without undergoing medical controls and with false permits and licences".
The boxers were beaten and had threats made against their family if they didn't do as they were told, investigators added.
The suspects were accused of fraud, forgery, making threats and causing bodily harm.
But a judge shelved the case last month after the prosecution said it did not have enough evidence of criminal wrongdoing, El Periodico reported.
It is not known if Spanish police, which released information about the case on Wednesday, would continue their investigation.