Some critics moan that modern art often looks like the artist made it with their eyes shut - but one artist really is making pictures in his sleep.
Thirty-nine-year-old Lee Hadwin's urge to paint things in his sleep is so strong that he once daubed charcoal circles on the wall of a friend's house using chicken drumstick bones rescued from an old barbecue while asleep.
Today, Lee's weird talent is drawing the attention of the art world - but with mixed results.
One buyer offered several thousand pounds for an image by him of 1950s glamour icon Marilyn Monroe, which he dragged up from his subconcious one night. It now hangs in exhibition dedicated to her in Hollywood.
But plenty of critics think Hadwin, of South Kensington, is a fraud who is fully aware of his actions when he is wielding the pencil or brush. Others say that he is not an artist because he is not conscious during the process.
Hadwin is used to the scepticism. He hopes that tests in Japan will confirm he is an authentic sleep artist.
The insurance professional has no artistic flair for picture making while he is awake, he said. He even holds a pen differently when under the control of his mysterious talent.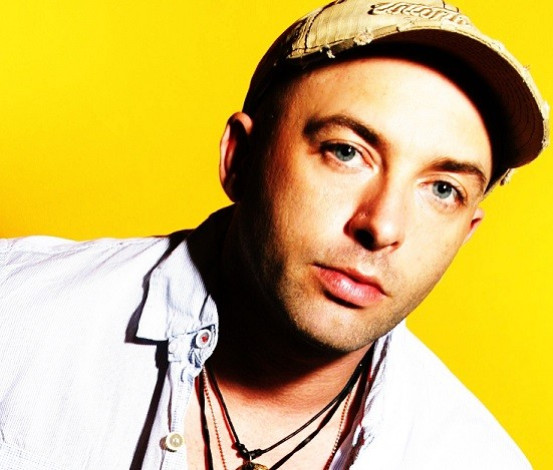 "If I was doing a scam then I would be a lot more rich than I am," Hadwin told IBTimes UK.
"If I was pretending I could not draw while awake when I really could then I would have gone to art college to develop the gift.
"The biggest thing I've had to prove was that I could not draw while awake. But how can you really prove something like that?"
He added: "I'm not worried about what the critics say."
Reams of paper are kept stashed under his bed and paints are in drawers within easy reach for when his subconcious inspiration takes hold. Sometimes he will finish a piece several nights after beginning it.
As for whether he is an artist, Hadwin insisted viewers must decide if his works are art.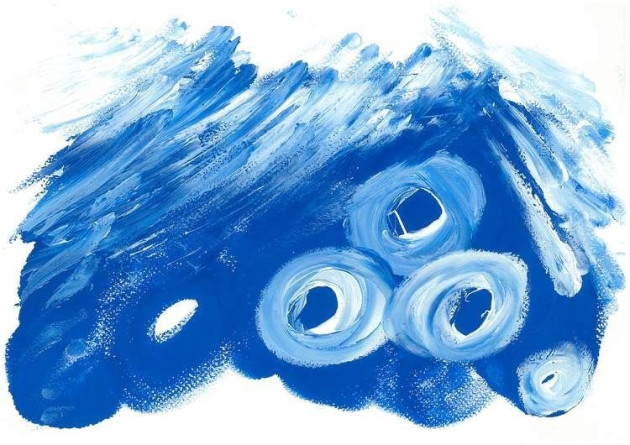 "It means something different to everyone who sees the pictures. If they do not like it then that is their problem.
"Someone offered several thousand pounds when they saw it was going to the Monroe museum. I thought that was the best place. I'm not a big Monroe fan and now it is where people who like her can see it."
A selection of 13 of his sleep images are going on display in London at a space dedicated to the weird and wonderful from around the globe.
They will be on show at Ripley's Believe It or Not! in Piccadilly Circus until 29 September.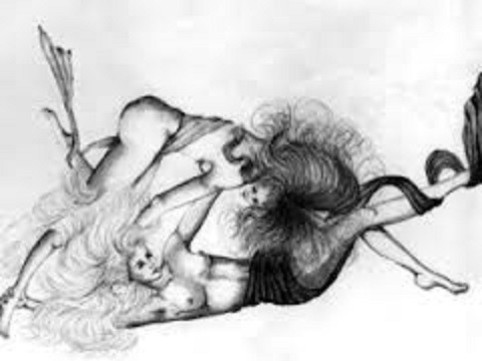 Some figures in the art world who look down their noses at lowbrow culture warned him against exhibiting at Ripley's but Hadwin ignored them.
"I will show my art to whom I want to show it," he said. "This is part of my life."