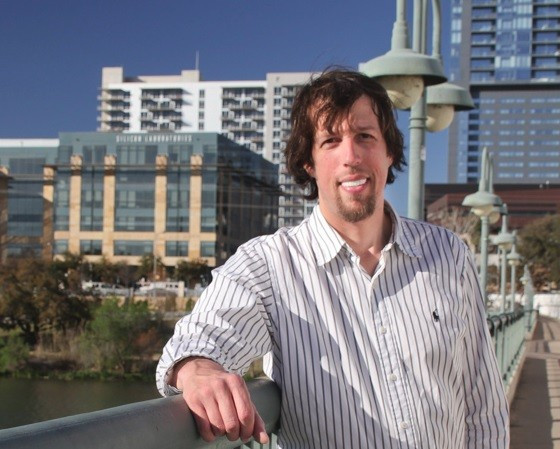 A man from Texas has announced he will pay $1,500 (£935) to anyone who will help him find a girlfriend.
The only catch is that she must fulfil Larry Busby's extensive list of requirements - including being white, slim, chaste and with a high sex drive.
It is unclear whether the advert is a joke, although Busby insists it is real on the FAQ section of his website sleeplessinaustin.com.
In the advert he openly makes racist and sexist comments - perhaps why the "finder's fee" is so high. He says he is willing to give an extra £1,000 if he ends up marrying his imaginary dream woman.
Explaining he is looking for "serious inquiries only", Busby said: "I am 39 years old, [date of birth is 9-18-1974 so that makes me a Virgo] 6′,4″ and 195lbs. I live in South Austin. I am looking for a girl that has a thin or athletic build. No one over 130lbs. Ages 21-41. White, Hispanic, or of European descent."
After this brief overview, Busby provides a 1,300 word essay about what he is looking for in a woman.
"I want the girl to be attractive. I like girls that are thin, or with a toned or athletic build. A average [sic] build is fine too, just as long as you are not overweight. I will not date an overweight or fat girl." He explains that his preferred weight is below 130lbs, but over is fine as long as she is in proportion.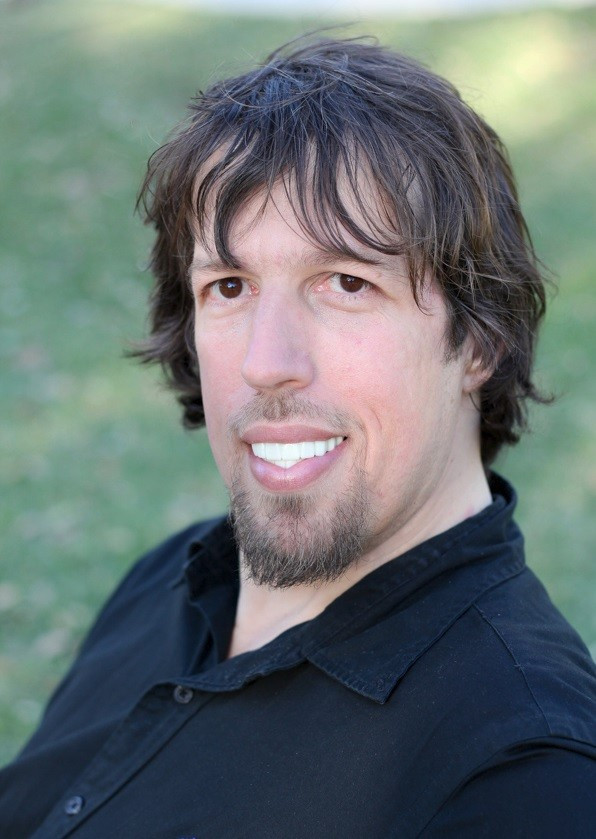 "I also like girls with long hair. I like a girl to look like a girl, not a man, I like a feminine, pretty girl. I like hair down to the shoulders at least. Sometimes I can make exceptions if it is shorter depending on how it looks on the girl.
"But for the most part, I love long hair. Redheads are my favourite, next is brunettes, and next is blondes, in that order. I like all 3, but I'm just saying if I had to choose, that's my order of preference.
"I will not date a black girl. I don't care if she looks like Halle Berry, I will not ever date a black girl. However, I will date any other race, Hispanic, Mexican, Spanish, Russian, Italian, French, European, white, whatever, anything except black."
Busby says he never wants to have children, so any woman who wants them need not apply. Women who already have children may want to err on the side of caution too.
"I prefer a woman that has never had children, because having kids does ruin a woman's body often times. They end up with stretch marks. And also sometimes it makes their vagina looser."
Tattoos are also a no-go, unless it is something "feminine like a butterfly or rose already on her ankle".
"To me, tattoos just represent white trash or someone that's been in prison," he explains.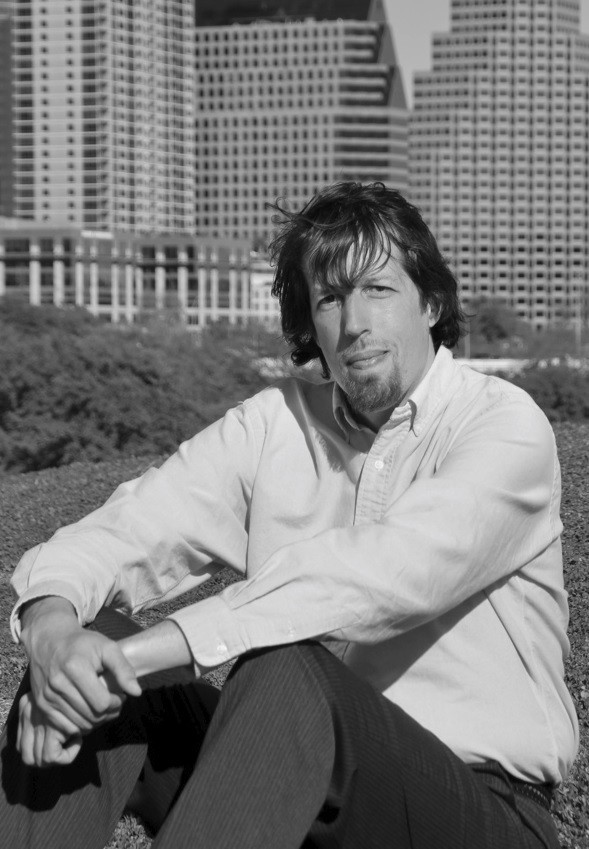 "I do not like gamblers ... I do not like strippers! I will not date any girl that has ever been a stripper. I believe that the only person that should ever see a woman's naked body is only her boyfriend or husband.
"I will not date any girl that has ever had a threesome, or a large number of past sexual partners. I do not want a promiscuous slut, I want a normal, decent, good hearted girlfriend."
The woman is not allowed to be friends with any exes, should not be selfish or sarcastic. He also does not like arguing. Dressing "like a slut" is prohibited, although he likes sexy lingerie in the bedroom.
"I like to get a lot of attention in a relationship, and I like to give it as well. I also have a very high sex drive," he ends.
Matchmakers and women who are interested in meeting Busby are invited to contact him over email. In order to recalim their finder's fee, Busby must end up in a "girlfriend/boyfriend" relationship with the woman. They will not be paid until this point.