British Man Arrested in France After His Children's Throats are Slashed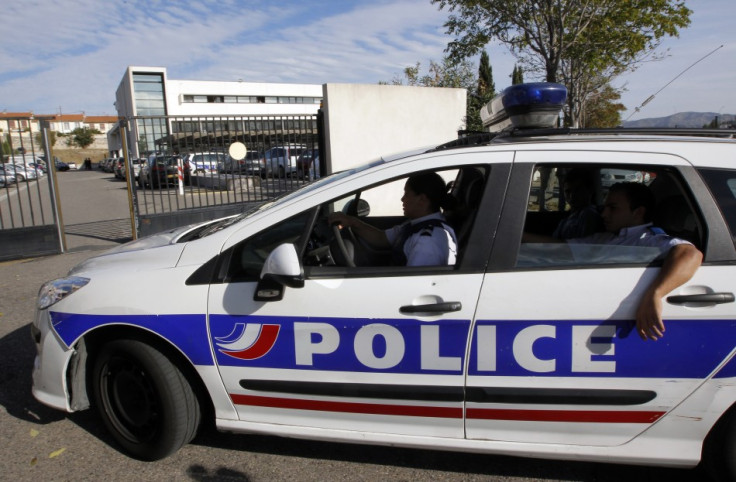 A 48-year-old man involved in a child custody dispute has been arrested by French police after the bodies of his son and daughter were found with their throats cut.
A French judicial source said a knife, believed to be the murder weapon, has been found.
The bodies of the two children, aged five and ten, were discovered on the afternoon of Saturday 18 May in their father's apartment in Saint-Priest, a south-eastern suburb of Lyon.
According to AFP, several witnesses said the man fled on roller skates after his former wife saw him on the stairwell of the building with his clothes covered in blood.
She immediately alerted the police.
The couple, who have not yet been named, were said to have been involved in the custody dispute following their divorce three years ago.
The children were in the care of their mother, an accountant, who lives outside Lyon.
The children, a five-year-old girl and ten-year-old boy, were visiting their father for the weekend, staying at his apartment.
Ahmed Benguedda, a neighbour of the man, told AFP the couple had divorced "two or three years ago" and also the man had "become a little too focused on alcohol". There were also reports of domestic violence.
Benguedda said the man was currently unemployed and had refused to sell the flat where the family once lived together.
"The people who live here are all in a state of shock," said Benguedda. The ex-neighbour added that his seven-year-old daughter used to play with the two victims, whom he described as "well adjusted".
On Sunday morning, the words 'Murder Scene' appeared on a police notice on the door of the apartment.
The father is currently being held in a police cell in Lyon.
This weekend was the first time that the father had been granted custody of his children.
© Copyright IBTimes 2023. All rights reserved.