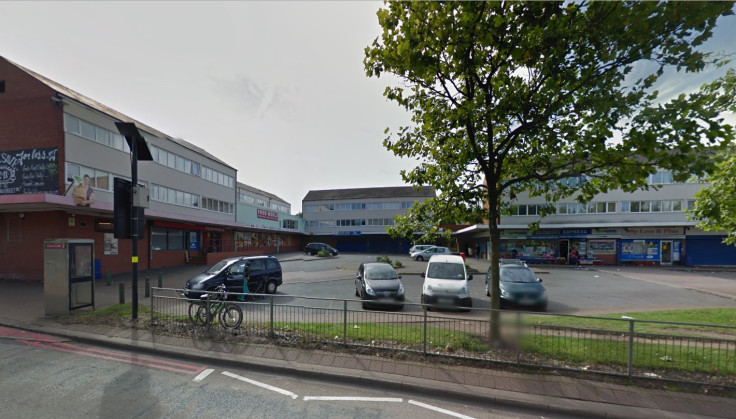 A bomb squad is on its way to a shopping district in the West Midlands after police found what the have called "suspicious items" in a flat above one of the businesses. West Midlands Police were called to the property above the West Cross Shopping Centre on Oldbury Road in Smethwick at around 11.20am on Friday (22 July 2016) after concerns were raised by an ambulance crew who were tending to a patient at the address.
The area was evacuated as a precaution and a 100m cordon was established around shops there including Marriott Road, Malin Street, West End Avenue, part of Oldbury Road and Narel Sharpe Close.
The Hazardous Area Response Team (HART) is carrying out an initial examination of the items and the Army's Explosive Ordnance Disposal unit is also currently en route to the scene. People in the area are advised to follow the instructions of police and other emergency services personnel at the scene and to evacuate only if asked to do so.
Force Incident Manager, Chief Inspector Sean Phillips, said: "I recognise the impact the evacuation will have on local people and I would like to apologise for any inconvenience caused. The safety of the public is our primary concern and we're working closely with our partners to minimise the effect on the community and thank everyone for their understanding and patience. We hope to have the area returned to normality as soon as possible."
Drivers and pedestrians are advised to avoid the area to prevent disruption to their journeys.