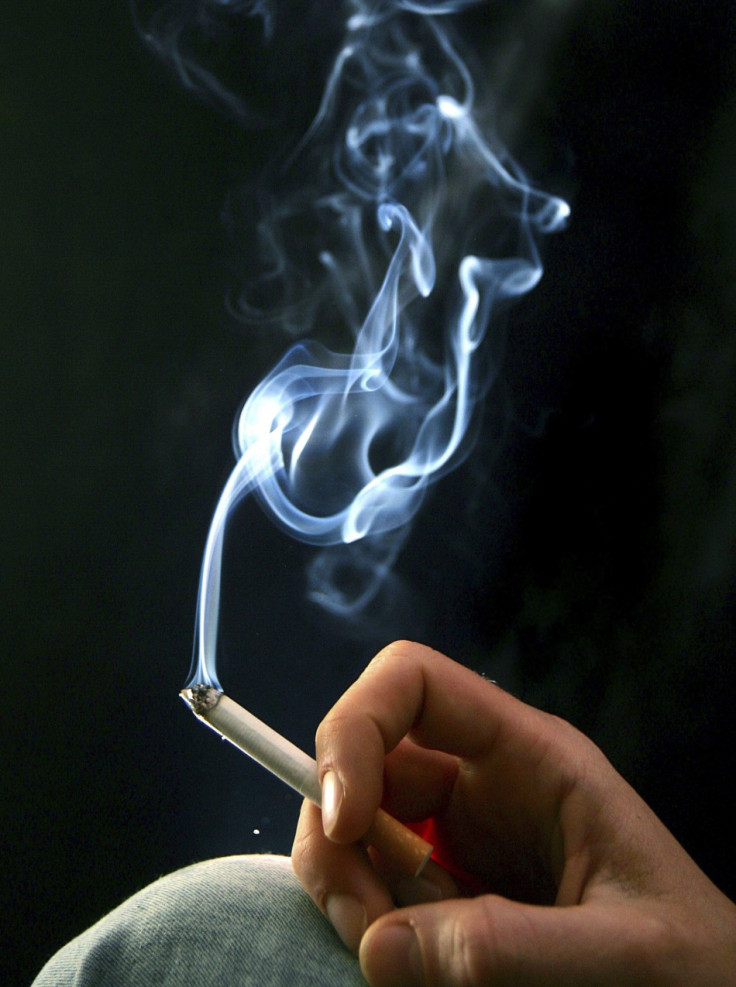 People who resume smoking after suffering a stroke increase their risk of death three-fold, according to new research from San Filippo Neri hospital.
The researchers based their findings on analysis of 900 patients who resumed regular smoking after a stroke. Nearly 10 percent of the group died within a year.
The findings also demonstrated that the sooner a stroke victim resumes smoking, the higher their risk of death. Those who resumed smoking within 10 days of leaving the hospital were five times more likely to die within a year than those who continued to abstain.
Responding to the findings, the research team said that ditching cigarettes is crucial to ensuring a stroke does not lead to further health complications in the period after an attack.
Professor Colivicchi, researcher at the San Filippo Neri Hospital, said: "Quitting smoking after an acute ischemic stroke may be more effective than any medication in reducing the risk of further adverse events.
"However, on the other hand, our study shows that stroke patients resuming active smoking after leaving the hospital can raise their risk of dying by as much as three-fold."
Professor Colivicchi added that healthcare provider should "take smoking cessation interventions more seriously, as recommended treatments are not making their way into practice.
"A successful programme to help stroke patients quit smoking should take a comprehensive long-term approach, including individual counseling, post-discharge support and pharmacological treatment."