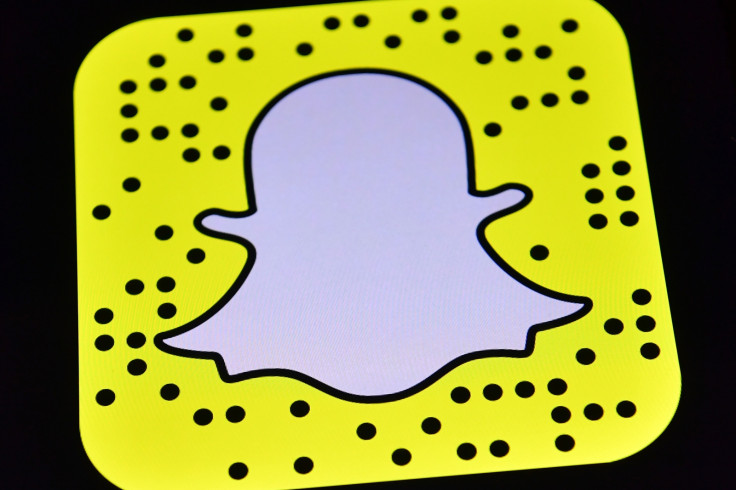 Snapchat's parent Snap Inc is working on an initial public offering (IPO) that could value the firm at $25bn (£20bn) or more, making it one of the largest companies to debut in US in years.
Snap Inc is currently busy in the paperwork to issue shares sometime in late March 2017, multiple sources familiar with the plan told the Wall Street Journal. If this turns out to be true then Snapchat would be the biggest company to go public on US exchange since 2014, when Chinese e-commerce giant Alibaba entered IPO at a valuation of $168bn.
An IPO valued at $25bn would be more than Snapchat's recent valuation of $17.81bn, which was reported after its latest round of funding in May this year. Besides, Snap's IPO valuation represents a significant revenue growth since the company stated running ads in 2014.
The company told its investors earlier this year that it was expecting revenue of $250m to $350m in 2016 and $1bn in 2017. Last year the firm had generated $60m in revenue.
The primary source of money for Snap is through advertisements on Snapchat which are seen in between the stories. Snap also provides marketers with opportunity to purchase geofilters that are location or event-based and lenses.
Snap's entry would give a significant boost to the IPO market that has suffered from a drought of tech offerings. According to Dealogic, a financial markets analyst, this year only 19 tech companies have so far gone public on US exchange, raising $3.3bn as of Wednesday (5 October), a 35% drop during the same period last year.
Software company Nutanix had priced its IPO at $2.2bn. The company's valuation is now almost $5bn, as it doubled its IPO price.
Despite the larger private companies like Uber, already making it clear that they want to stay out of public markets, Snap's chief executive officer and co-founder Evan Spiegel last year said the company planned for an IPO.
The report further revealed Snap could use some amount of its profits from an IPO for acquisitions in fields including augmented reality or virtual reality.
Snapchat recently unveiled its first hardware product, a pair of sunglasses with a built-in camera, dubbed Spectacles. The wearable is priced at $130 and will be available soon.