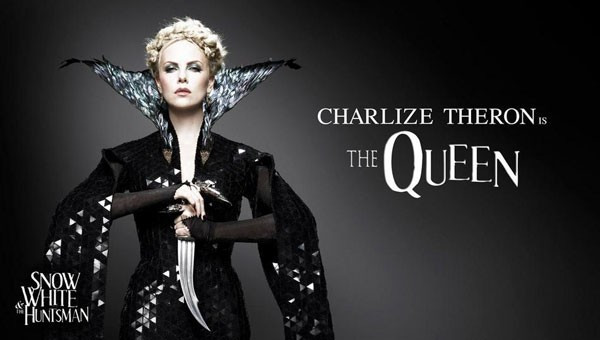 Dwarfs actors are planning a protest against the new Snow White film after fully-sized British actors were chosen to play the seven dwarfs.
The producers of the Snow White and the Huntsman are facing fierce criticism after opting to use specials affects to make actors look smaller rather than employ real dwarfs.
Advocates from the Hollywood dwarf theatre group Beacher's Madhouse are now organising a "100-midget march" to the offices of Universal Pictures, the producers of the film, in protest against the "injustice and prejudice"
In an interview with The New York Post, Seinfeld star Danny Woodburn likened the snub to painting black faces onto white actors.
The 47-year-old actor, who also has dwarfism said: "This is akin to blackface,"
Snow White and the Huntsman, which opened in the US last week, stars Charlize Theron and Kristen Stewart is currently at the top of the box-office charts.
Well-known British actors including Ray Winstone, Bob Hoskins Ian McShane and Eddie Marsan play some of the seven dwarfs.
A spokesman for Universal Pictures told Belfast Telegraph that the use of normal-sized actors was "a casting decision, not a body-type decision."