Meghan Markle and Prince Harry have spoken about their engagement in a 21-minute chat with the BBC.
The couple, who will marry next spring, cosied up on the TV sofa smiling from ear to ear during the interview.
Suits actress Meghan, 36, said how special her engagement ring was to her. Designed by Harry, it is set with three diamonds: two from the late Diana, Princess of Wales' jewellery collection and the central diamond from Botswana.
The actress revealed that the diamonds meant that Diana would come on "this crazy journey" with her and Harry.
Harry, 33, revealed how he proposed by getting down on one knee in his Nottingham Cottage home at Kensington Palace.
The LA-born star said she did not even wait for her boyfriend to finish his proposal before saying "yes". It was, she said, "so sweet and natural and very romantic".
The couple had been roasting a chicken at home during a "cosy night in" when he proposed. They had only met 16 months earlier.
Harry said: "It happened a few weeks ago, earlier this month, here at our cottage, just a standard typical night for us."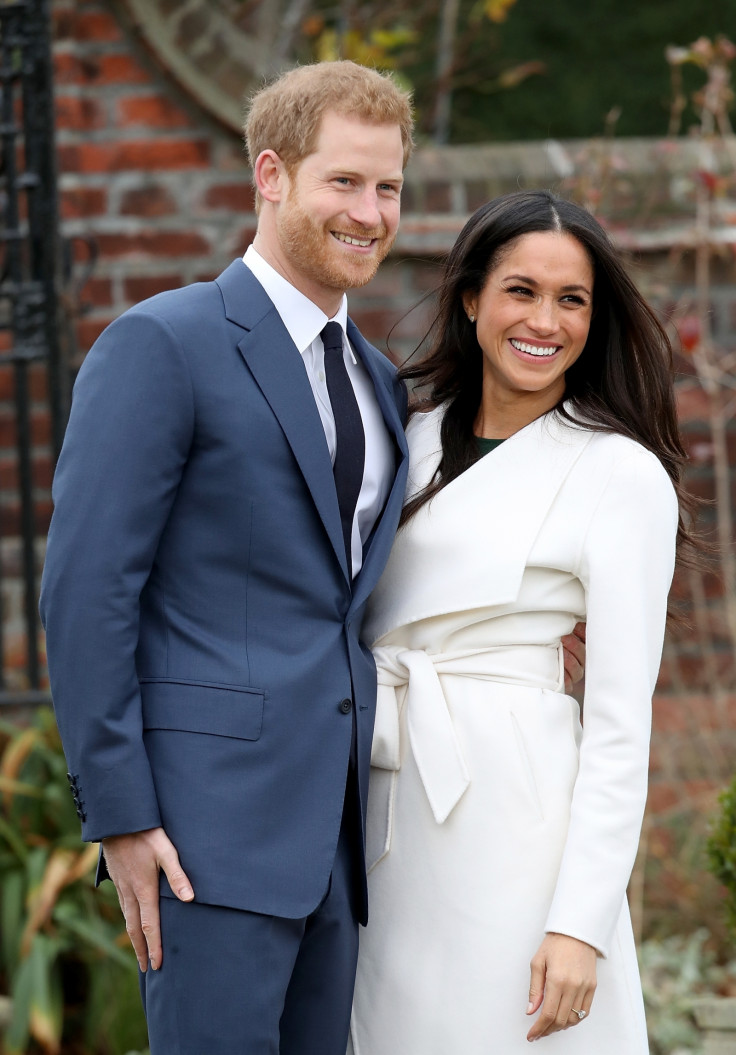 Of their whirlwind romance, Harry said: "I fell in love with Meghan so incredibly quickly. All the stars were aligned - everything was just perfect. This beautiful woman just sort of tripped and fell into my life. I fell into her life."
The fifth-in-line to the throne also revealed that he persuaded Meghan to join him on a five-day break in Botswana just four weeks after they met. "We camped out with each other under the stars, which was absolutely fantastic," he said.
BBC viewers were touched that Harry's mother, Diana, got to be a part of the proposal with her jewels featured in Meghan's ring, which was made by Cleave and Company.
One said: "Prince Harry talking about Diana during his proposal is so SWEET".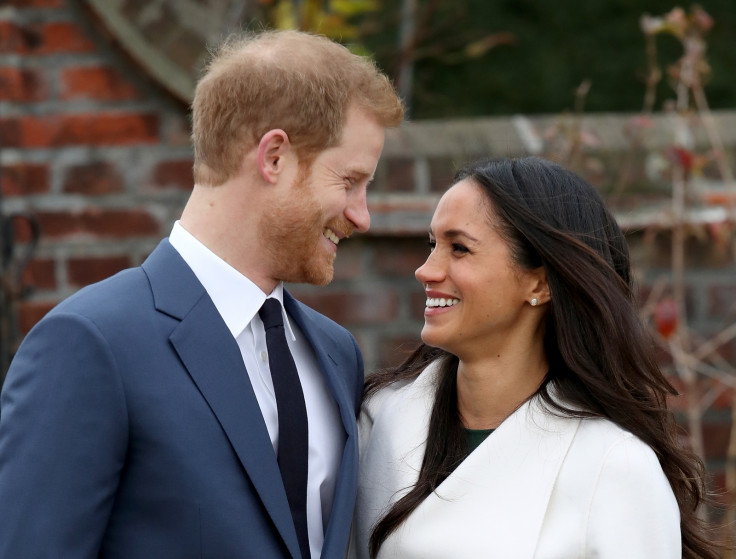 Another added: "Prince Harry & Megan Markle are engaged!!! And how special that Princess Diana's personal jewellery collection gets to be a part of the proposal and ring! #royalwedding"
While a third added: "This interview with Harry and Meghan is everything! Love it! The focus on her racial background, the proposal, the Queen meeting her, the ring, Princess Diana would've loved her... yes".
Clarence House announced the engagement news yesterday (27 November). Kensington Palace tweeted: